Kendrick Lamar's album "DAMN" is top 3 of 2017, an album that is so multi-layered that it needs to be listened to frontwards and backward to truly appreciate its many layers.
That being said, it doesn't mean Kendrick isn't keeping an eye out for what's coming up next from other artists. Not only is he paying attention but he offered a hell of co-sign to one of rap's most troubled and disturbing acts, none other than XXXTentacion.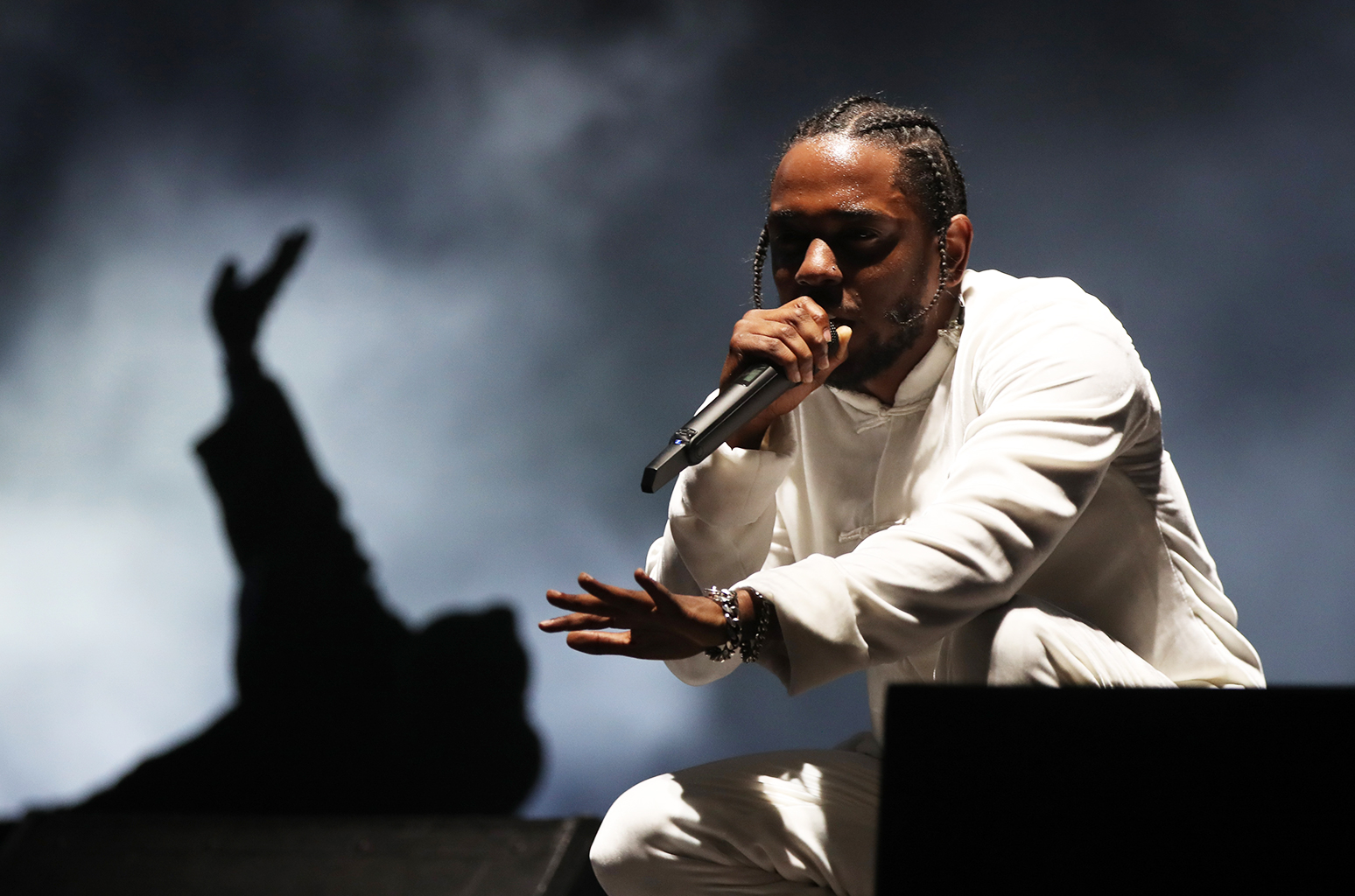 Kendrick rarely uses his Twitter account, so whenever he does say something, people hone in on the Tweets. In 2 separate tweets, Kendrick gave props to XXXTentacion's album saying:
He later released a second tweet saying he has listened to the album 5 times.
Love when this happens. Because the typical rap fan that loves Kendrick hates someone like XXXTentacion. Now they're conflicted.