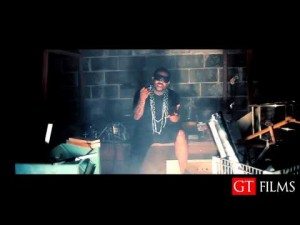 Gorilla Zoe – Gorilla Zoe World
Gorilla Zoe drops something for the streets and his latest project is hosted by Trap-A-Holics, DJ Smallz and DJ Nando and entitled, Gorilla Zoe World. This mixtape features 21 tracks with collaborations by Shawty Lo, Gucci Mane, B.o.B, Juicy J, Project Pat, 2 Chainz and many others. Check out the track list and download after the cut.
Listen and download it.
Pill – The Diagnosis Mixtape
Pill teams up with DJ Scream for his latest mixtape called The Diagnosis. Features come from Rick Ross, Gucci Mane, Gorilla Zoe, Starlito, Meek Mill, Gunplay, 2 CHainz, CyHi, Pusha T and more. Listen and download it