Mixtape Player
Jaden Smith – The Cool Cafe Cool Tape Vol. 1
Jaden Smith has grown up so fast, he has a little base in his voice now and he's got a little swagger too.
His rap skills have improved since we last heard him and you can hear it on this new mixtape "The Cool Cafe Cool Tape Vol. 1."
Jaden Smith tackled a variety of different type of beat, some slow some fast and he's proven he has range.
Check out the new mixtape, listen and download it.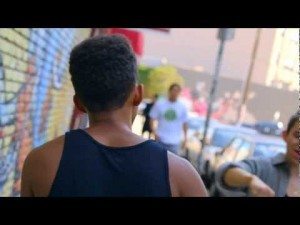 Mixtape Player