The Weeknd Official Mixtapes
Read More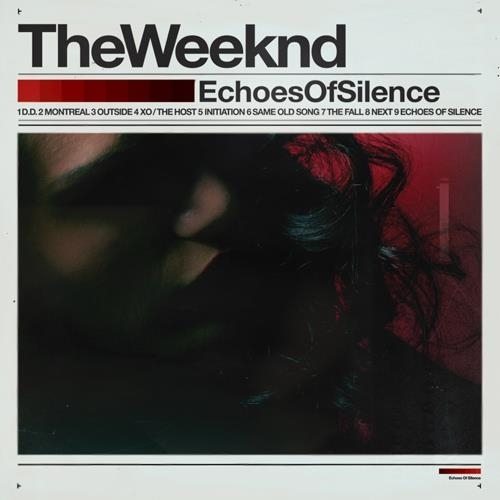 The Weeknd – Echoes Of Silence
The Weeknd who's the hottest upcoming R&B artist, is back with the 3rd mixtape in his trilogy to close out the year. It's called Echoes Of Silence, the MTV nominated Best Web-Born artist doesn't fail to deliver.
The Weeknd is the first true R&B artist to build a career from nothing but mixtapes, selling out hundreds of shows with no album out. Listen and download Echoes Of Silence.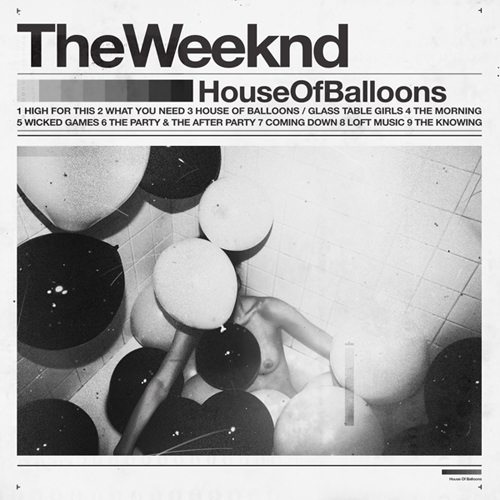 The Weeknd – House Of Balloons
Less than two months ago, few of us had ever heard of the Weeknd. Then, as soon as the creepy R&B tracks from this free mixtape began to circulate, the hype engine revved up. There was the Drake cosign, the album art that looked like Spiritualized crossed with Tumblr art-p**n, the missing vowel, the stylish samples, and the project's creators hiding in the shadows. You can't buy buzz like this, and the Weeknd's quick rise to Internet fame, both in indie circles and in parts of the mainstream, raised fascinating questions about the blurrier-than-ever lines between those two audiences and the underground's newfound embrace of R&B.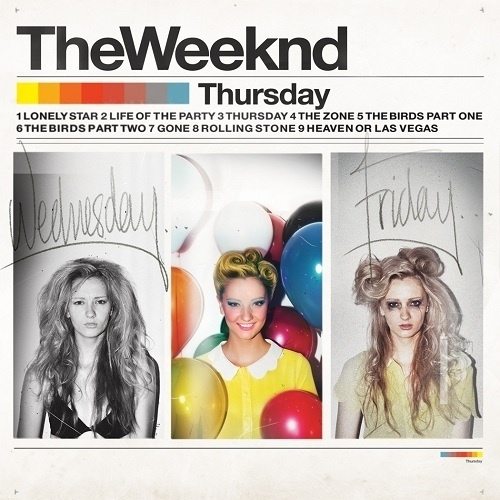 The Weeknd – Thursday (Mixtape)
New mixtape from The Weeknd called "Thursday," on the tape is a track called "The Zone" which features Drake, The Weeknd will also be featured on Drake's upcoming "Take Care" album. Listen and download it.