Here it is folks, the final music video we'll ever see of the late great Nipsey Hussle in all his glory. The song is titled "Higher" featuring John Legend and is the leading release from DJ Khaled's "Father of Asahd" album which made its debut today.
This music video was shot just weeks before Nipey's untimely death and Khaled spent some time thinking over how he should go about releasing the visual.
He shared his thoughts via an Instagram post on Tuesday.
That's an honorable move on DJ Khaled's part and honestly no better way to go about releasing this project.
We would've not settled for anything less.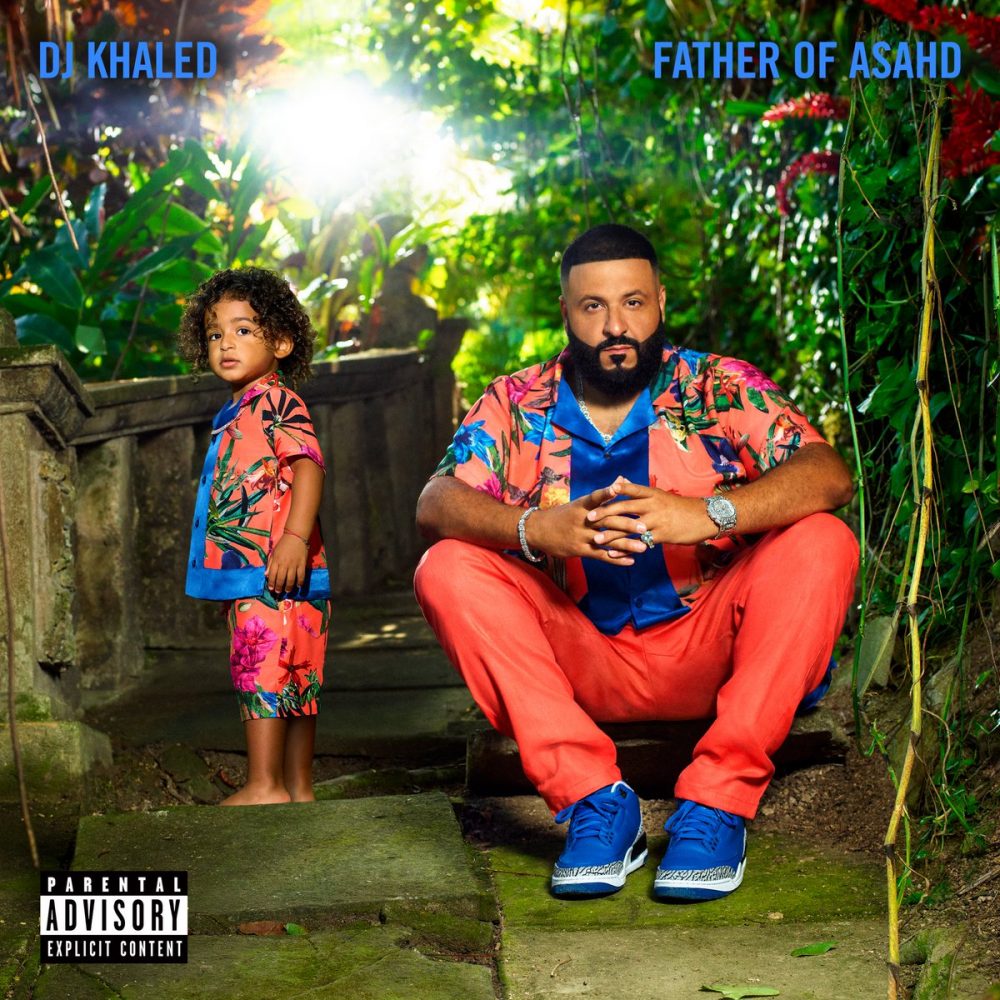 About The Father Of Asahd Album
This marks the eleventh studio album from DJ Khaled and of course, there is no shortage of who's who on the project.