Pop Smoke is a big name coming out of New York right now. His new video just dropped for a record called "Dior". A worthy follow up to his song of the summer contender "Welcome to the Party."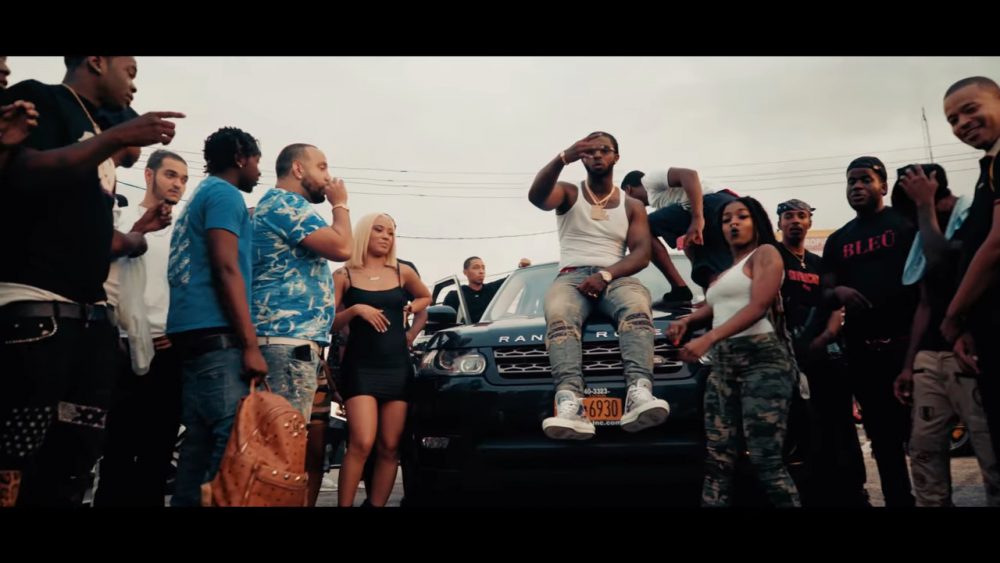 Feels good to see that New York vibe back intact. When you watch the video it feels like Belly or New Jersey Drive. Great job creating a moment.
Watch: POP SMOKE – DIOR (OFFICIAL VIDEO)
About Pop Smoke
Pop Smoke makes the kind of bad-moods-beget-bad-decisions-beget-bad-consequences music that New York rap once specialized in, and which feels, in the current landscape, almost refreshingly Stone Age.
The production is skittish, ominous and visceral, a soundtrack for puffed-chest face-offs. As a rapper, Pop Smoke metes out verses in tight clusters while still sounding relaxed, as if untroubled by the battles he knows are just around the corner.