Chris has two tracks currently making their rounds on the radio airwaves and on the charts in the form of "Party" with Usher and Gucci Mane, and "Privacy".
Those are just a small taste of what the C Breezy has in stored with his upcoming double CD project called "Heartbreak on a Full Moon." Chris shared the long tracklist for his forthcoming effort.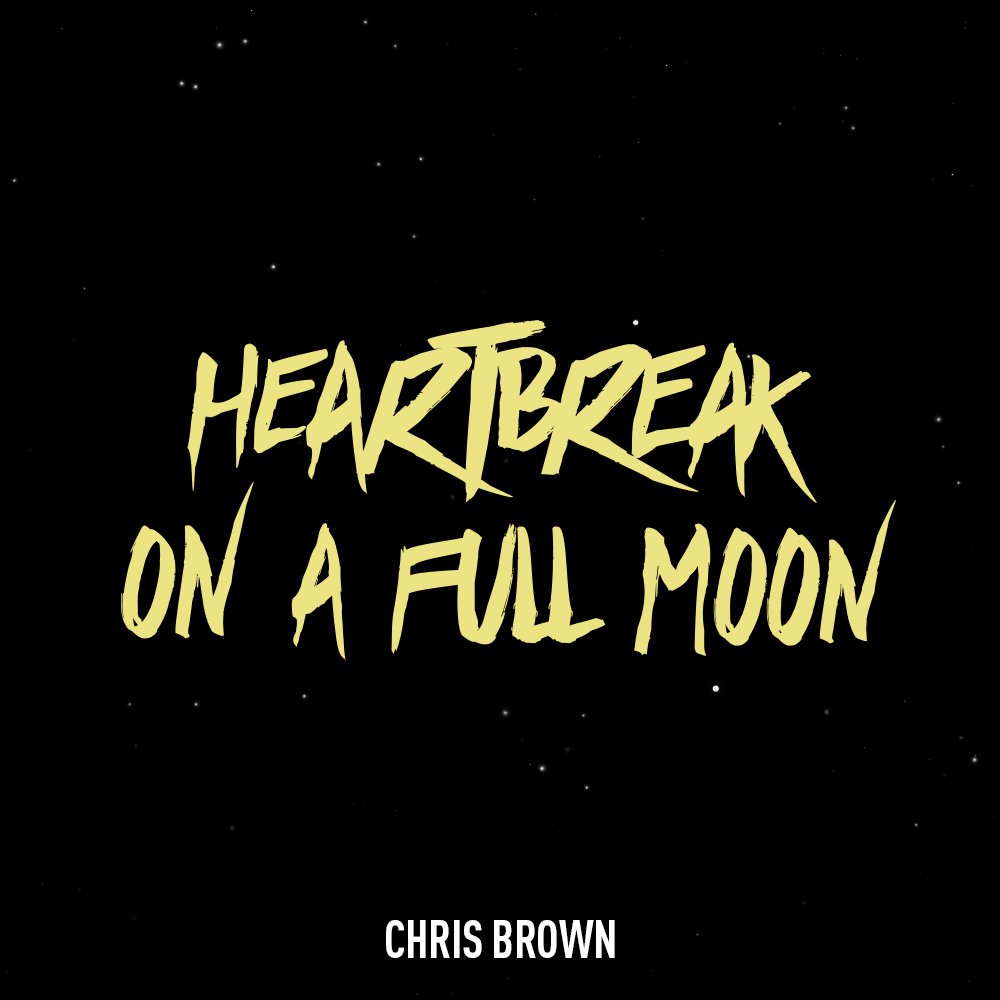 The album is made up of a whopping 40 songs, with the only two features being on the already released singles mentioned earlier. He's currently on his The Party Tour and his new album is just one of the big plans he has in store for his fans next month. His long-awaited Welcome To My Life documentary was also reported to be hitting theaters this summer as well.
Sneak Peek: Double album #heartbreakonafullmoon pic.twitter.com/YaiAf2i4yy

— Chris Brown (@chrisbrown) May 1, 2017
Lost and Found
Tempo
Confidence
Privacy
Juicy Booty
Tough Love
Paradise
Covered in You
Party (feat. Gucci Mane & Usher)
Even
Roses
Pull Up
Heartbreak on a Full Moon
Hurt The Same
Tell Me What 2 Do
I Love Her
You Like
This Ain't
Sip
Stranger
Summer Breeze
Enemy
Reddi Whip
If You're Down
Hope You Do
No Exit
This Way
Frustrated
Bite My Tongue
Daylight Savings
Handle It
Otha Niggas
Nowhere
Secret
All In
Only For Me
Yellow Tape
Questions
Emotions
Last All Night