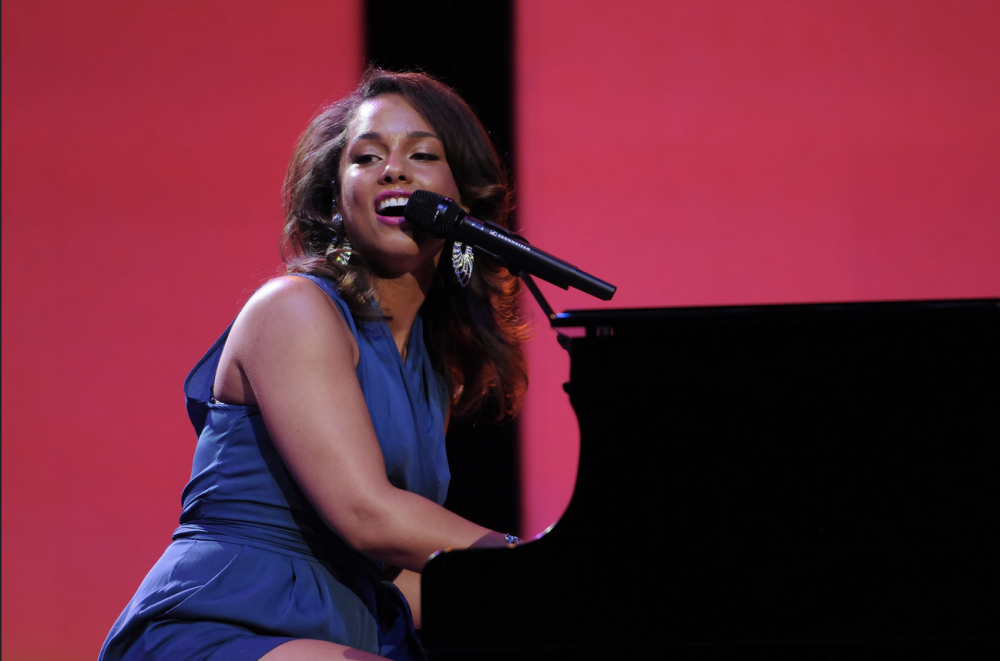 Twenty-sixteen was the year Post Malone released his debut album, Stoney, that itself, went triple platinum.
From the album, the very special track Congratulations went 9 times platinum and received special treatment from the illustrious Alicia Keys this past Saturday at the iHeartRadio Music Festival in Las Vegas.
Alicia pulled out her rapping skills, and piano, as she flipped the Post Malone, hit with her band. (Congratulations) tells the story of having drive and dedication where others can only see the result of the hard work.
Alicia knows about hard work as a 15 time Grammy winner, and also performed live for the first time her Miguel duet, Show Me Love, along with Girl on Fire, and Try Sleeping With A Broken Heart at the T-Mobile Arena. The vibe was electric, so get a look at the performance below, and stay tuned for more news on Alicia's TBA forthcoming album.