After 5+ years of waiting, we finally get a track from Jay Electronica called "Letter to Falon." If you were expecting something at the level of Exhibit C, forget about it.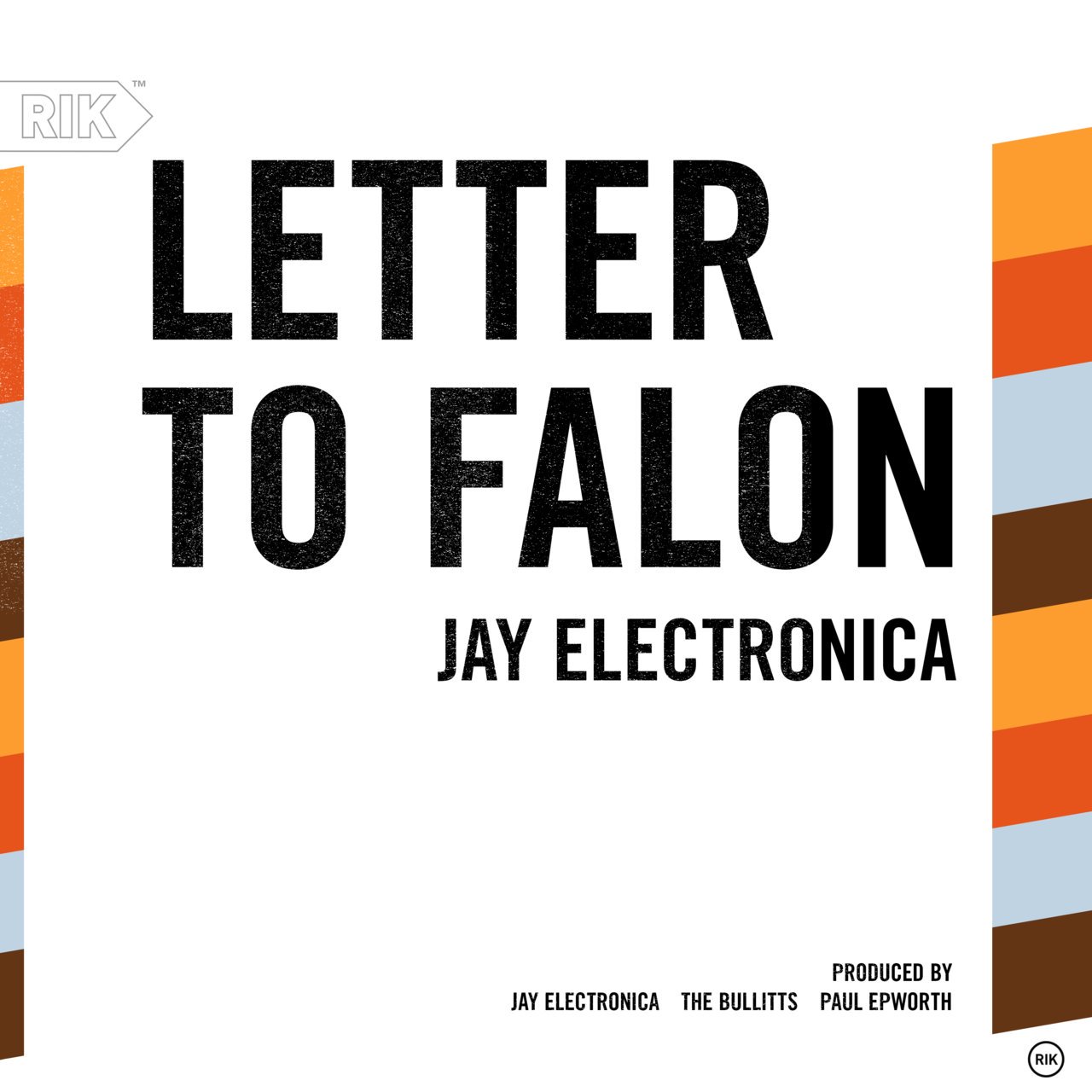 This track is pretty weak, it was co-produced by The Bullitts, Paul Epworth and Jay himself.
At this point, I'm over looking forward to anything from Jay Electronica, maybe it's coming, maybe it's not. If it does, I don't think anyone will care.