The time has finally come, Jeezy's highly anticipated "Church in These Streets" album has arrived. The Young is gone and now it's just Jeezy, he's at an crossroads in his career, one that every rapper that's from the streets has to face in their career, he can either continue to be the trap rapper or he can evolve into something more.
"Church in These Streets" is the embodiment that evolution, it's not so much that his subject matter has changed as it is that's it's matured. The street element is still very much abundant but there is a level of wisdom that now comes with it, which serves as a better representation of where he's currently at in life.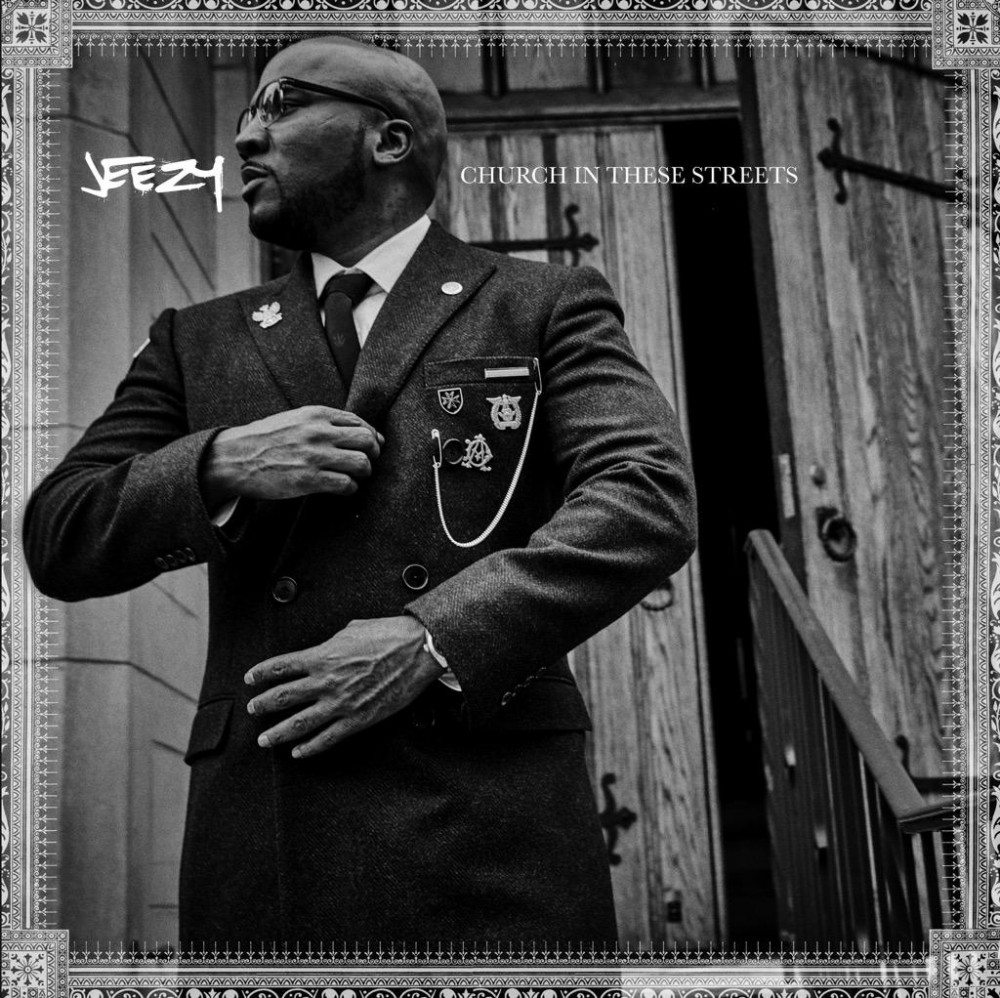 Although a 19 track album may sound bloated, there is really no fat on this project. With the exception Janelle Monae featured on Sweet Life and Monica featured Forgive Me, there's absolutely no features, it's 100% Jeezy.
Throughout the entire fall, we've seen Jizzle release well over 10 music videos, including various freestyles, remixes and single drops to promote the album.
The project has now arrived and it's quite the listen, you can stream it in it's entirety below.
Jeezy – Church in These Streets (Tracklist)
Grind State
Lost Souls
Holy Water
Gold Bottles
Hell You Talkin Bout
Hustlaz Holiday
Eternal Reflection Interlude
GOD
Church In These Streets
New Clothes
Sweet Life (feat. Janelle Monáe)
Scared Of The Dark
No Other Way
Sister Good Game's Testimony
J BO
I Feel Ya
Go Get It Interlude
Just Win
Forgive Me (feat. Monica)