At first thought you would probably say to yourself "na chill, we're good on that Rozay" but lets think about this for a second. Rick Ross certainly doesn't make the most prolific list but one place Rozay has always shined above many of his peers is in the beat selection department.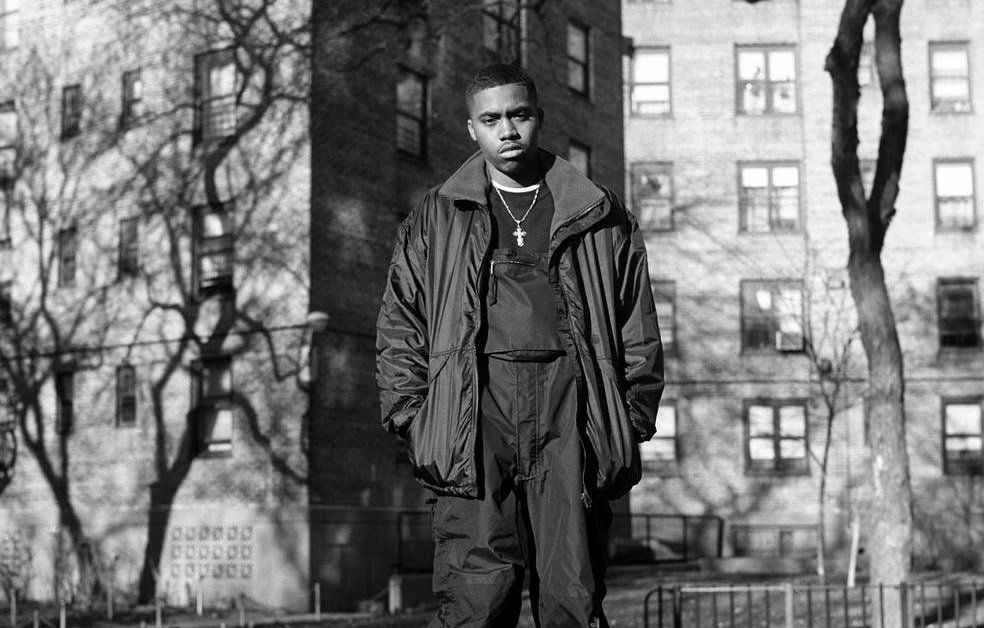 I'm not particularly a fan of Ross but I have bought albums on the strength that I knew it would be an awesome listening experience as far as production is concerned.
A few days ago, Rick Ross made a trip to NYC for a special Wingstop event, to promote his restaurant brand. During the night, the MMG bawse was approached by blogger, Linsey India, who went to dig for dirt regarding his upcoming ventures in the music world.
One of the things that was mentioned was the rumor that Ross may have executive producer credits on Nas' new album to which he responded.
"Nas is so great as an MC. He's a legend. So I wouldn't even play with that. You know I would love to do it, but more importantly, the way Nas moves is so calculated. I feel like everything he does is perfect timing."
We can all agree that Nas is easily one of the greatest to ever do it but the one place that has always left much to be desired, is his choices when it comes to production. With that, a scenario with Nas on the mic and Ross on lending hear to the boards could be a dope combination.