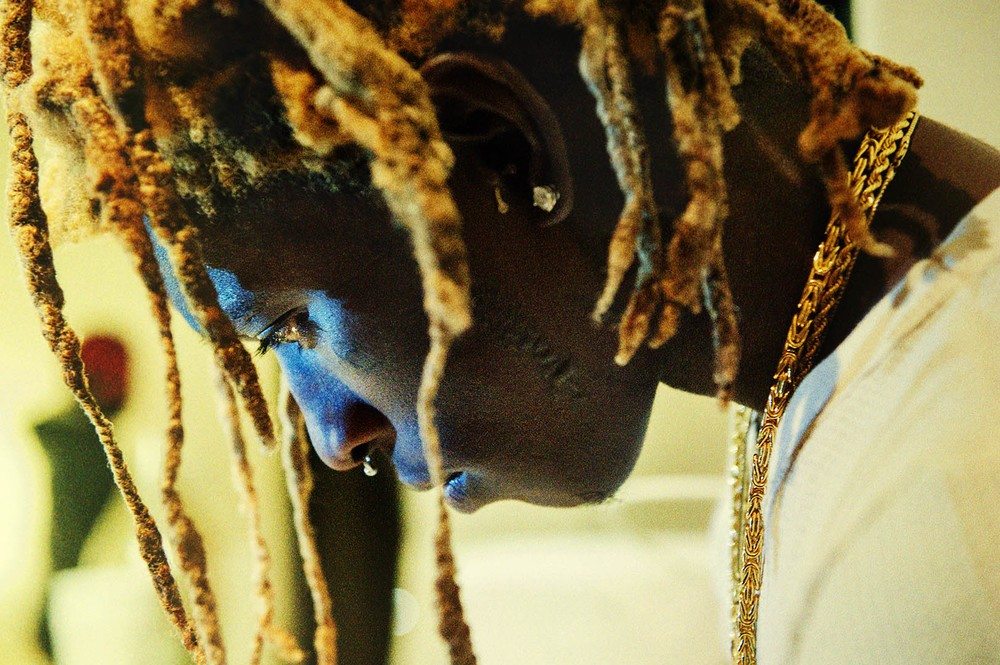 Well that just went nowhere fast, the Young Thug vs The Game beef stated at the beginning of last week which included threats on stage, Instagram videos and guns waving in the background is already over.
Just as quickly as the spark ignited it was brought to an even quicker cooling off by weeks end.
Jojo Capone apparently got both Game and Young Thug to squash things, revealing the news to his social media followers.
After things were settled Game took to Twitter to let his fans know what was happening.
Just got off the horn wit my cousin @JoJoCapone1 #TheFlexinGoneBePutToBed #RealNiggaShit pic.twitter.com/NDHDE2S2VE

— Black Jesus (@thegame) May 6, 2015
After that Young Thug offered an apology to Game, after the Compton rapper took some shots at him, due to Thugger's beef with Lil Wayne.
"See, the way the world is set up, they want all blacks to kill each other. But, we're not. Black lives matter,"Young Thug said. "I salute Game, I respect him. I'm sorry for making that post about him, even though he was wrong. He was in the wrong business for taking up for [Lil Wayne] that wasn't taking up for himself. It's all good."
Game followed shortly after, calling Thugga "real" before suggesting that he and Lil Wayne squash their beef. Though I wouldn't call it a beef since Young Thug already said Lil Wayne is his idol and he will never diss.
I seen Thugga video. I think it take a real n*gga to apologize and dead some sh*t. I think the next phase is to getting him and [Lil Wayne] sh*t buried, cuz Tune my n*gga. And, then getting Tune and Birdman to settle their sh*t and get back to getting money.
Well it appears both these so called Bloods have settled their differences, somehow I don't think it's going to go that smoothly between Wayne and Birdman.
We'll keep you post as things develop.