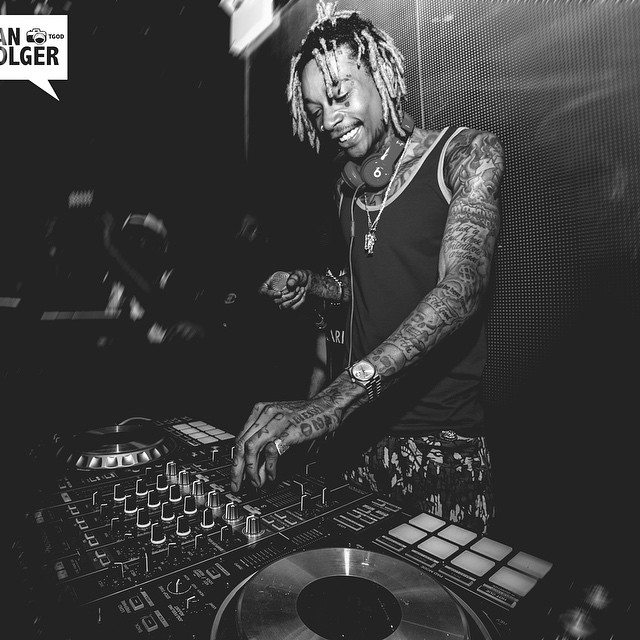 The interwebs have been buzzing this week ever since Drake hinted that hewould officially be laying a verse for the new banger "My Way" by Fetty Wap.
In all honesty it was a very light verse, maybe his lightest remix verse ever.
Browsing through Twitter, the Taylor Gang stumbled upon a user who simply wrote, "Original My Way >," basically suggesting he enjoyed the original version of Fetty Wap's song more than the remix. Agreeing with the tweet, Wiz simply retweeted it and let his followers know he is not hesitant to express his opinion.
Knowing Drake and his emo tendencies, it wouldn't be a surprised if he takes a subliminal jab at Wiz at some point.