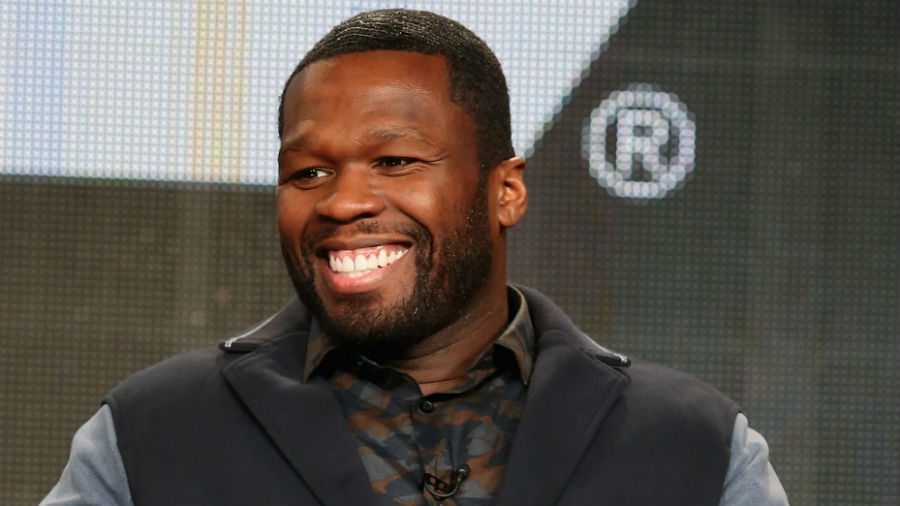 50 Cent is one of the most active dudes on social media and always takes jabs at his peers whenever something happens that can be seen in a negative light. He did twice earlier in the week Diddy when he got arrested and Rick Ross when he got arrested.
The G-Unit leader who is constantly teasing Puffy and Ciroc while promoting his own vodka brand, Effen, explained that upon learning about the incident, he found it funny and took advantage of the situation. However, when Diddy got slapped with a total of 5 counts – three of assault and one each of battery and terrorist threats – he realized it is not funny anymore.
When it's happening and it's like, 'What? What happened?' I'm getting it like everyone else is getting it and just making fun of the situation," 50 Cent said. "But when it gets to him actually being charged with something, we pump the brakes a little bit, and see what happens with his actual case."
Now that the coach is being painted to be the asshole, the perspective changes now.
Check out the clip below
50 Cent's Entire Interview