Bobby Shmurda, Rowdy Rebel and their friends of GS9 Entertainment have been locked in prison since December 2014. Earlier today, Ackquille 'Bobby Shmurda' Pollard and co-defendant, Chad 'Rowdy Rebel' Marshall returned to Manhattan Supreme Court where they were facing up to 25 years to life – if convicted over murder conspiracy and weapon possession.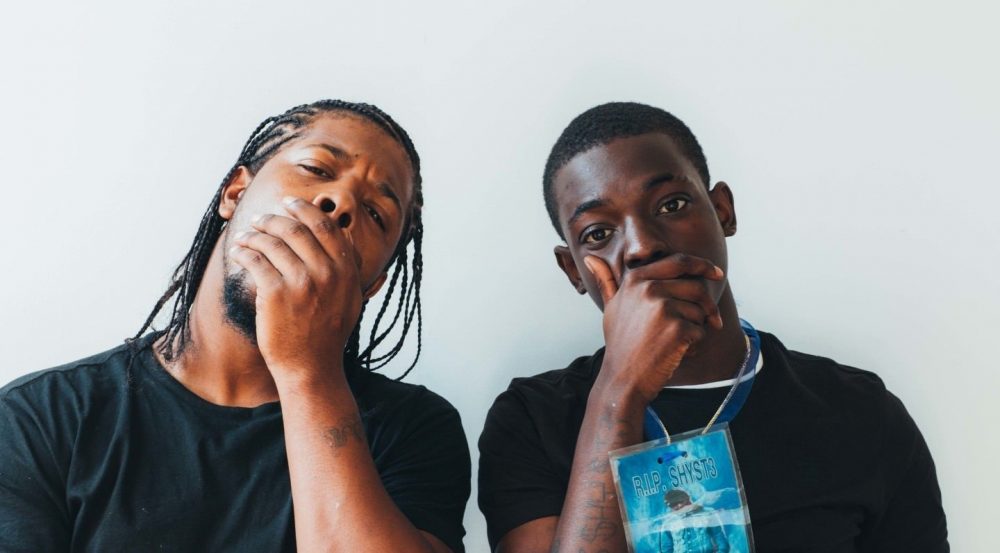 Bobby and Rowdy Rebel have today accepted a plea from prosecution in a court hearing, rather than risking the trial which could mean many more years behind bars.The rapper was originally charged with conspiracy to commit murder and several weapons and drug charges.
Under the deal, Shmurda has pled guilty to 4th-degree conspiracy, carrying a sentence of 1-3 years, and 2nd-degree criminal weapons possession, which carries a sentence of 7 years. The two will concurrently which means the young rapper will face a maximum of 7 years in prison, reports Billboard.