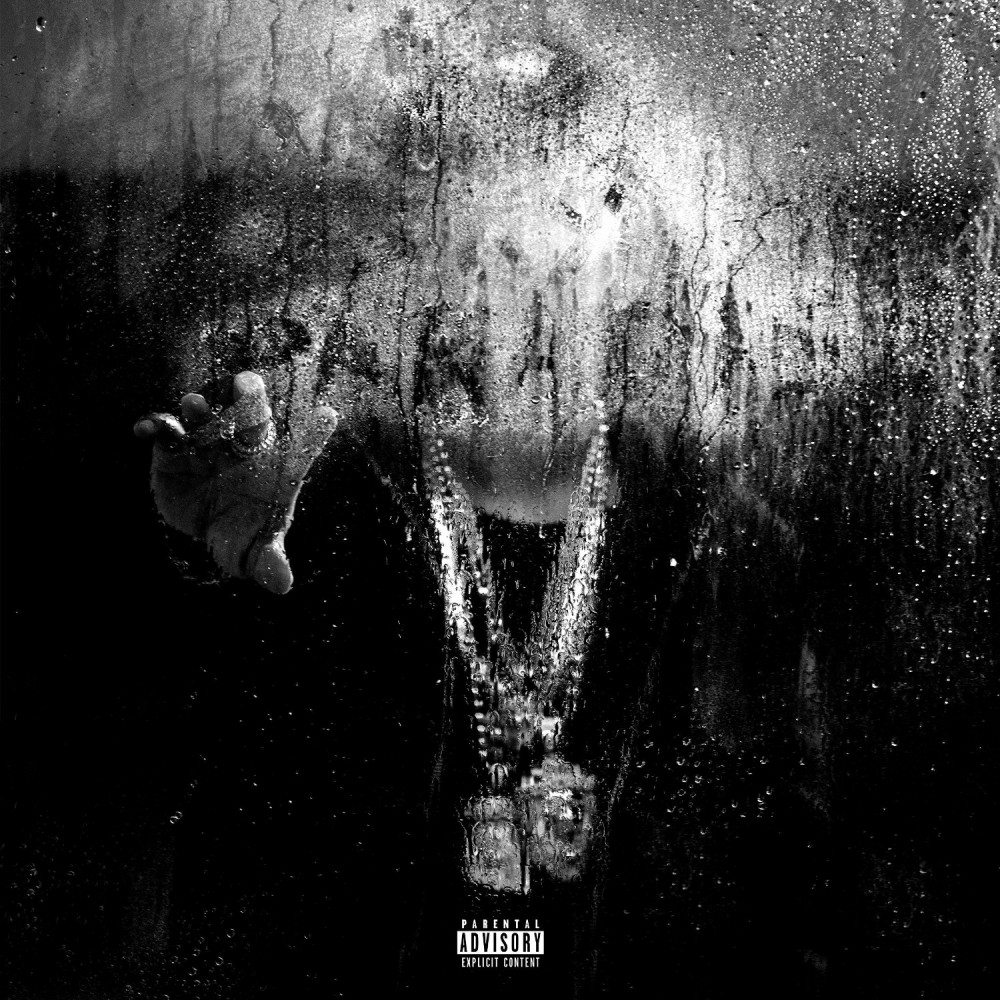 It's safe to say this is Big Sean's best body of work to date, I never thought I'd ever be checking for a Big Sean album but I've been quite impressed with this "Dark Sky Paradise" project.
The whole project was a solid effort, there may have been one or two fillers on it but beyond that it was a solid effort.
If you haven't heard it yet, you can check it out below.