Last week, seemingly out of nowhere Big Sean & Jhené Aiko who've been long time collaborators, announced that they formed a new duo, called Twenty88 and will be releasing a self titled album within a week's time.
Today, the two musicians, who both turned 28-years-old last month, drop their self-titled album that was mastered by producer Detail. The 8-track project only features K-Ci & JoJo, the pair offers up 8 sounds of R&B, which has '90s nostalgia, sidelined by 70's experimental rock and soul vibes.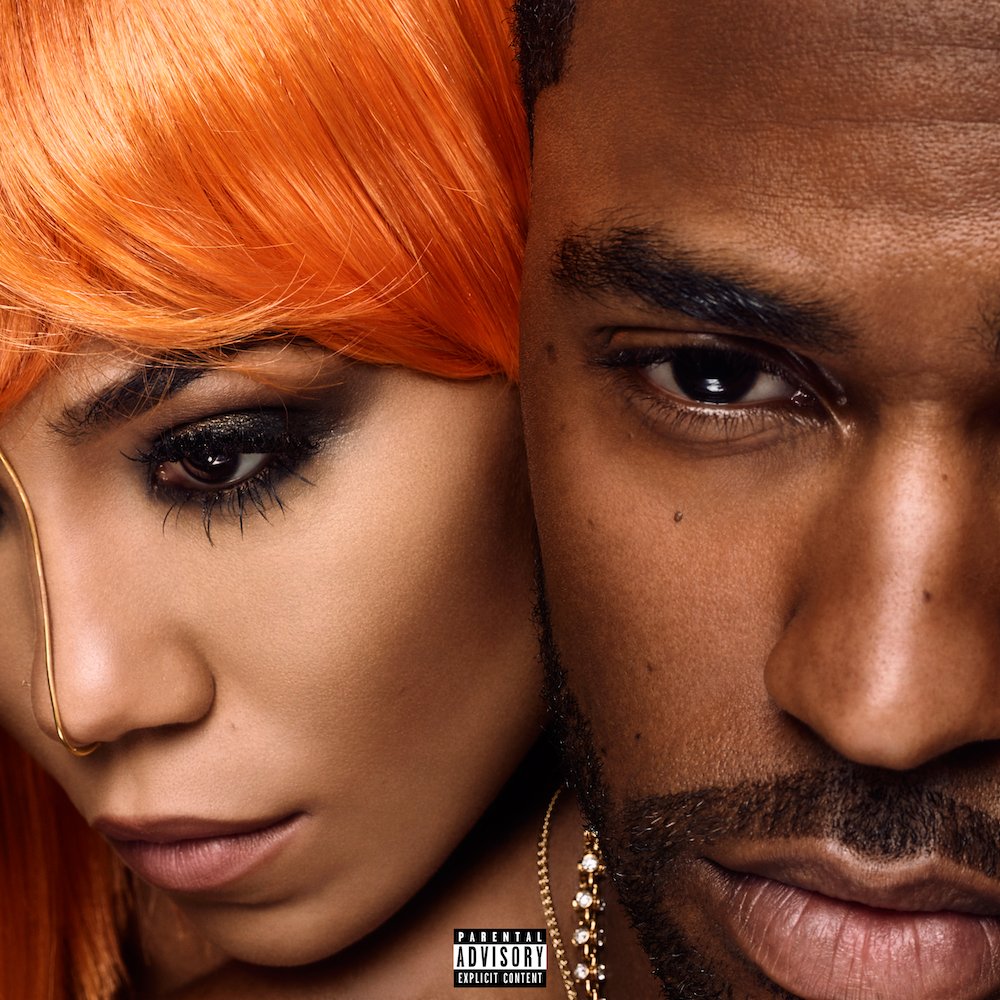 As of right now, the project is exclusively on TIDAL, but will arrive to Apple Music, Google Play, Spotify and the others on Monday.