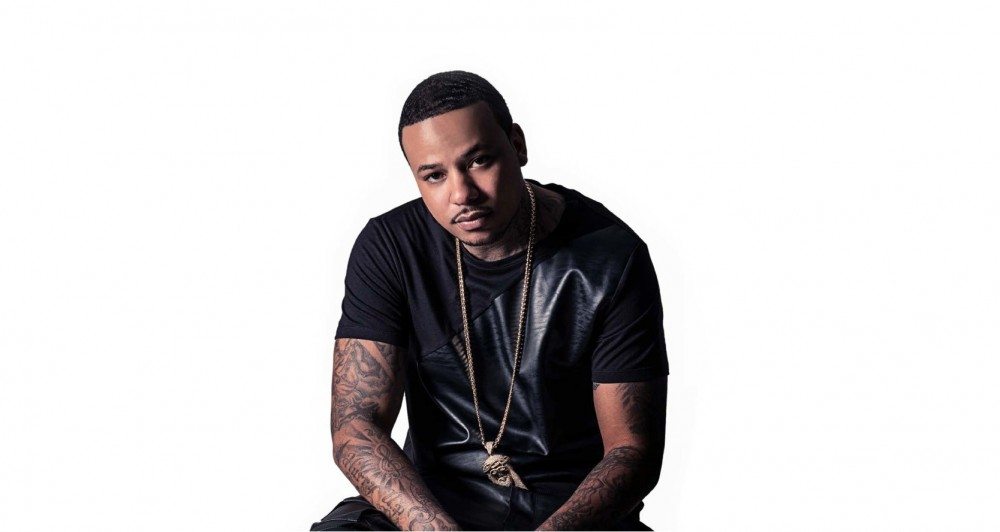 8 years ago Stack Bundles, the original leader of the Riot Squad was shot and killed in Queens, it was a big lost to the Hip Hop community. He had teamed up with Jim Jones and for all intents and purposes was next up to blow up in New York.
Fast forward to today, history has repeated itself – Lionel Pickens, better known as Chinx Drugz was shot and killed this morning in Queens.
A person open fired on a car the 31-year-old from Far Rockaway was in, leaving him dead and another currently in critical condition.
Chinx Drugz was definitely on his way, often seen featured alongside French Montana, he had just wrapped up a deal with Coke Boys Records and was planning to release his official debut album Welcome to JFK.
It's sad to see yet another MC on the brink of making it happen get their light snuffed out like that.
BRIARWOOD (WABC) —

One person was killed and another wounded early Sunday after someone opened fire on a car in Queens.

It happened just after 4 a.m. at Queens Boulevard and 84th Drive in Briarwood.

Police say one person inside the car was killed, and another is in critical condition at Jamaica Hospital.

Investigators are on the scene searching for any clues that could lead to the shooter.

Police say the victims were driving westbound on Queens Blvd when a second vehicle pulled up to them at 84th Road, where a gunman from the second vehicle fired multiple rounds inside the first car, striking the driver and the other person.

The victim, shot multiple times in the torso, has been identified as 31-year old Lionel Pickens of Ozone Park.
R.I.P Chinx Drugz.