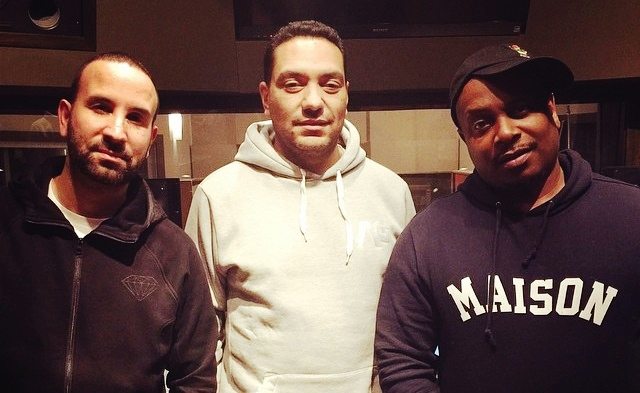 I was shocked when I heard Cipha Sounds had parted ways with Hot 97 and also the way it went down. The days that followed we saw Cipha on his Instagram taking it all in stride.
In a recent sit-down with Reggie Ossie & Premium Pete on The Combat Jack Show, Cipha Sounds finally opens up on his recent departure from Hot 97.
He started as Funkmaster Flex's intern on the rush hour 17 years ago, eventually his talent shined through and he eventually landed him his own show.
While his contributions to the station may have gone overlooked, has he said on his Instagram his next move is going to be big which will include linking back up with JAY Z for Roc Nation.