It was all going so well for Desiigner, that's until last night when the Brooklyn rapper got caught up in a road rage incident gone completely wrong. The incident ended with Desiigner being arrested for felony drug and weapons charges.
The situation involved two separate vehicles, the people in the SUV and the driver of another vehicle began screaming at each other. The driver of the other car called 911 and claimed Desiigner pointed a gun at him. The SUV left but the driver of the car took down the license plate number.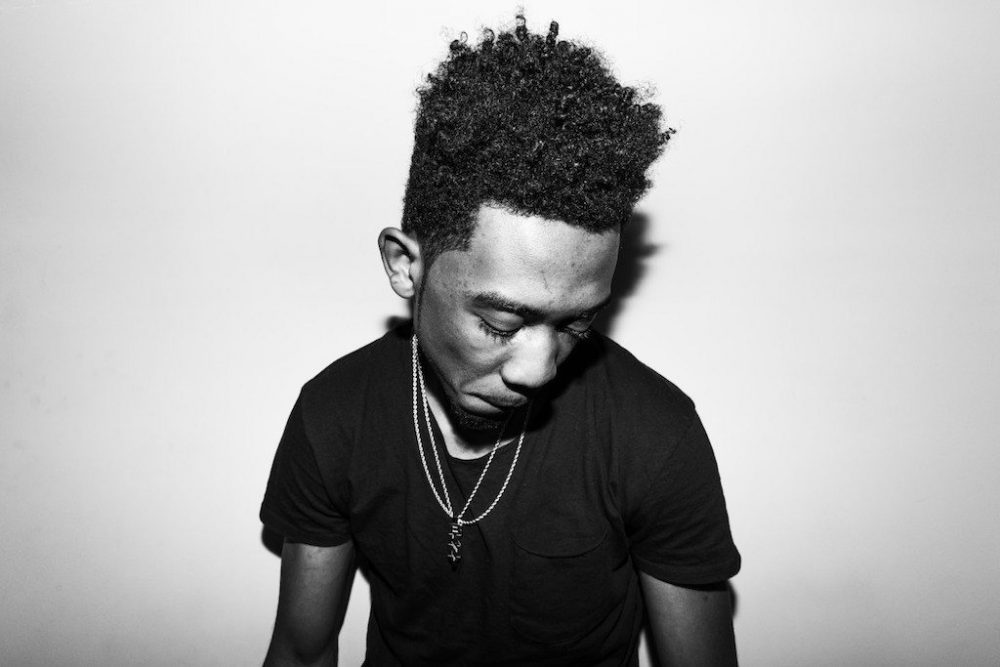 The police found the SUV shortly after, searched it and found loose pills in the center console. Our law enforcement sources say they found Oxycontin and other drugs.
Desiinger and 4 associates were taken into custody, they were all arrested and charged with criminal possession of a controlled substance and criminal possession of drugs with intent to sell, which are felonies.
Additionally, Desiinger was charged with felony criminal possession of a loaded weapon and menacing (that's for allegedly pointing a gun at the other driver).
They are all still in custody.