Drake's "More Life" project is still making the rounds in the numbers department, but the album that everyone is focusing on at the moment is Kendrick Lamar's "DAMN." The album sold 110,000 copies more than Drake did in his first week and is still going strong.
King Kendrick follows up with 230,000 in week two, with the 6-God at 2nd place with 77K.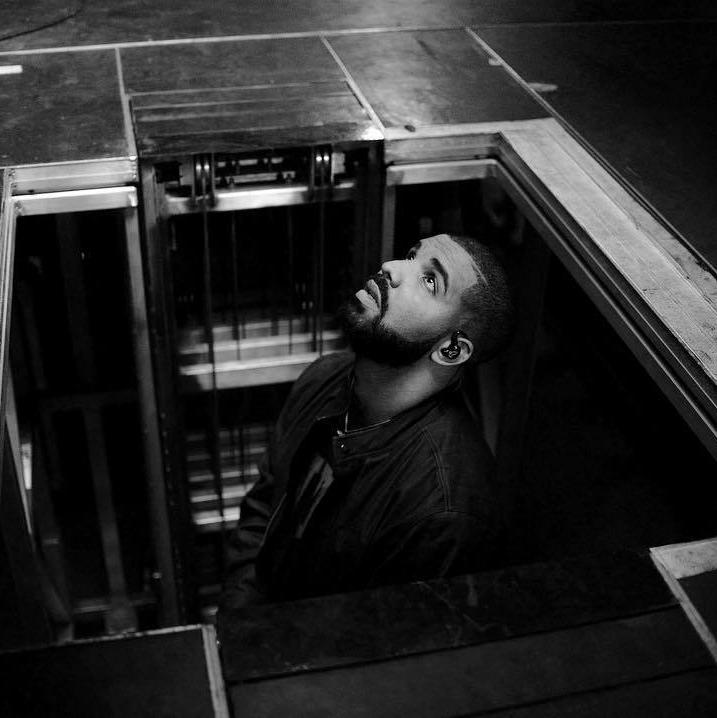 After witnessing Kendrick's success, Drizzy left a congratulatory message saying, "Amazing to see our music moving."
This is a far cry from what their relationship was a few years ago after Kendrick Lamar took aim at the entire collective of modern-day rappers on Big Sean's controversial 2013 street release, "Control."
Drizzy wasn't too pleased with the shot and it was unclear where their music friendship stood until the music rift was defused early 2016, when Kendrick gave Drizzy props for his double-album releases (IYRTI and WATTBA) in 2015 on GRAMMYs weekend.
Before hopping off of social media for the weekend, Drizzy liked a proposal idea, of him collaborating with Dot and J. Cole – serving as the next major single for DJ Khaled's upcoming Grateful album.
It would be quite a listen to hear Drake, J. Cole and Kendrick on the same track. If anyone could pull it off, it would be DJ Khaled.