Go ahead and add Billboard Hot 100 king to the list of wins Drake has accumulated this year, just when you thought Drizzy Drake couldn't get any bigger, he gives you another reason why he's is the man right now.
With the help of  What A Time To Be Alive, the 6 God has achieved something only a select few have, having 100 hits on the Billboard Hot 100 in the history of their career. He joins the very tiny group that only includes the cast of GLEE, Elvis Presley, and his mentor Lil Wayne.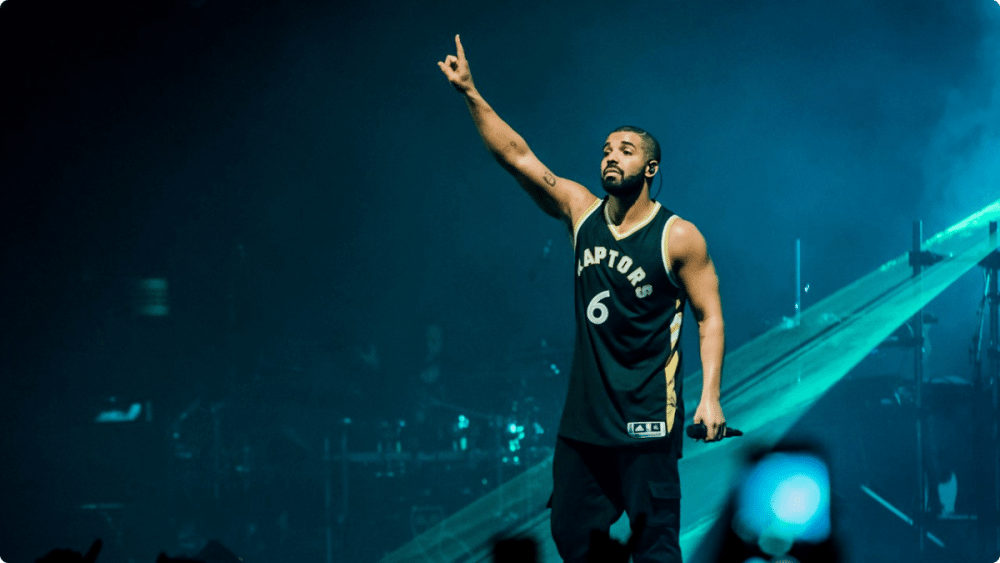 With the release of his his latest mixtape, Drizzy has solidified 13 spots on the Hot 100 this week and his solo single "Hotline Bling" has jumped up five spots from No. 9 to No. 4 on the Hot 100.
Drake's Billboard Hot 100 journey started back in 2009 with his So Far Gone mixtape hit Best I Ever Had, with debut at number 2, followed by 14 of his preceding singles hitting the Top 10. Although Drake dominates the Billboard Hot 100, ironically he's only had a single number one hit, which he achieved with Rihanna on her 2010 Loud single, "What's My Name."