The time has finally arrived, it's been almost 2 years since Drake first announced Views From The 6. Since then the hype and anticipation has been at a hundred degrees, the anticipation grew even further after Drizzy released his mixtape If You're Reading This It's Too Late followed by the collaboration with Future called What A Time To Be Alive.
After a rare interview with Zane Lowe on OVO Sound Radio, Drake officially premiered his highly anticipated album.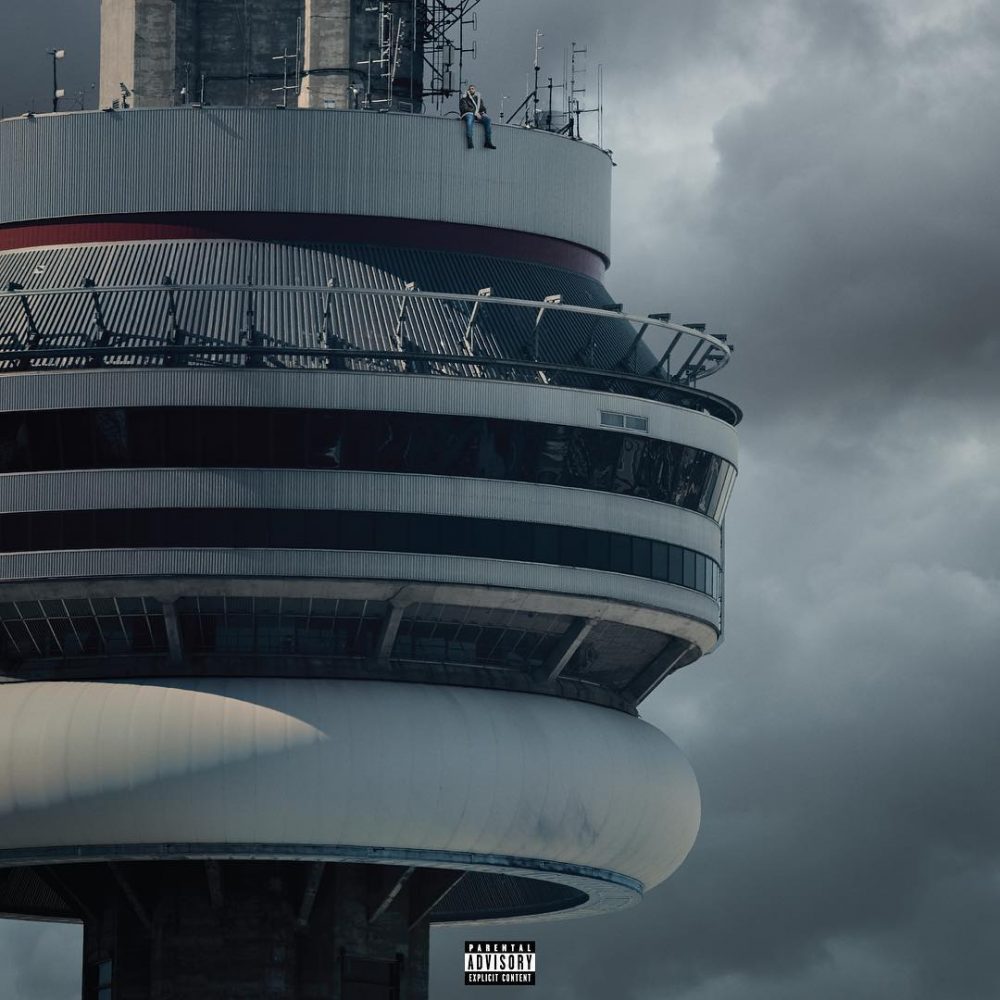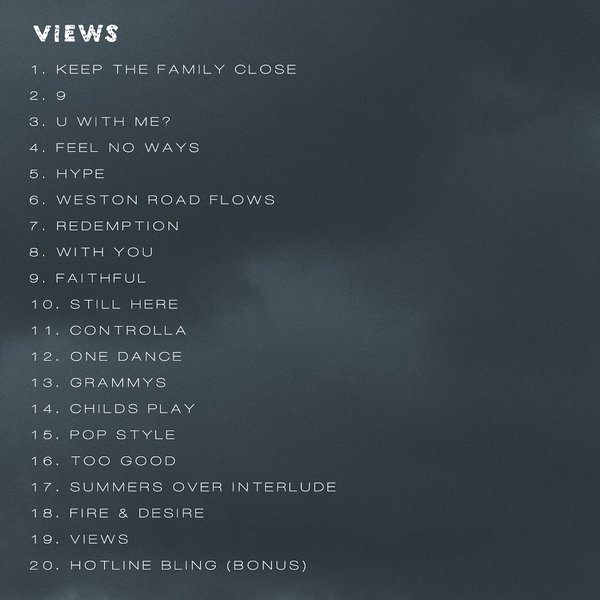 Stream the album now via YouTube, the official album is available on iTunes now.
Drake – Views Tracklist
Keep The Family Close
9
You With Me?
Feel No Ways
Hype
Weston Road Flows
Redemption
With You
Faithful
Still Here
Controlla
One Dance
Grammys
Child's Play
Pop Style
Too Good
Summers Over Interlude
Fire & Desire
Views
Hotline Bling
Drake's open thank you letter to Noah "40" Shebib.
Before we do this I just wanna say thanks man. Thank you for the years you spent working with some of Toronto's true legends honing your craft. Thanks you for dropping everything to work with me after we met and realized we had something special. Thank you for pushing yourself despite the fact you should be resting to achieve an end goal that we are both obsessed with. Thank you for listening to me vent and talking me off ledges. Thank you for talking me out of sending every good song I make to someone else ?. Thank you for reminding me that we set out to do something more than just have the biggest song in the club or the biggest song of the month. Thank you for building SOTA. Thank you for caring about the people in this city as much as I do. Thank you for a lifetime of hard work and surreal moments. This story would have gone a lot different without you. Thank you 40 (aka DB40 aka Cuarenta aka Bibber aka My brother). Text me when you are ready to start the next one.
Drake – Views Digital Booklet