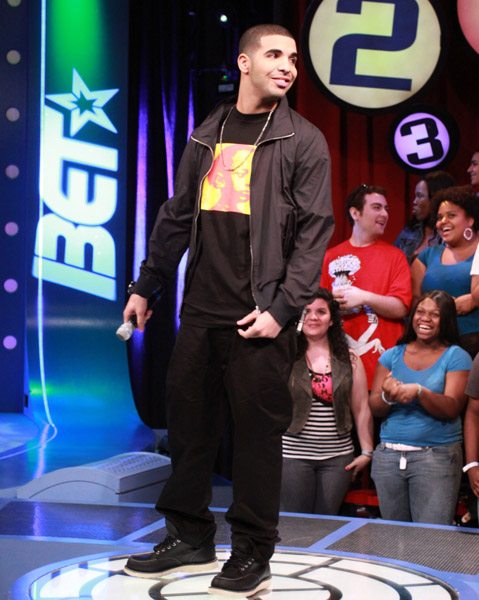 Since spring 2005 Mixtapes.tv has had a reputation of being one of the only Hip Hop websites on the internet that can say they have broken new talents from all around the Hip Hop genre. With our, "let the artist push themselves philosophy" and a name that is well respected for the talent it represents, Mixtapes.tv has been on the radar of many labels as a place to scout talent.
Now following in the footsteps of Young Hot Rod & Loaded Lux, we present Drake… Since being featured on the site in early 2006 in the "New Jacks" section, Drake has grown from an up and comer into a hot product that has caught the attention of record labels across the board.
Drake's breakthrough single, "Replacement Girl" featuring Trey Songz is currently being pushed across all major formats (radio, television and internet) and is garnering critical and mainstream love.
The video premiered on BET's 106 & Park last Monday (April 30th, 2007) as "New Joint of the Day" and is currently in the running for one of the coveted top 10 spots on the 106 & Park countdown.
We're urging all our visitors to vote for the song and support another artist we've helped put on the map.
Click the link in this email to vote for the video and help another artist we've supported break through the mainstream.
Vote for Drake ft. – Replacement Girl on 106 & Park 
Watch Drake ft. Trey Songz – Replacement Girl music video below..