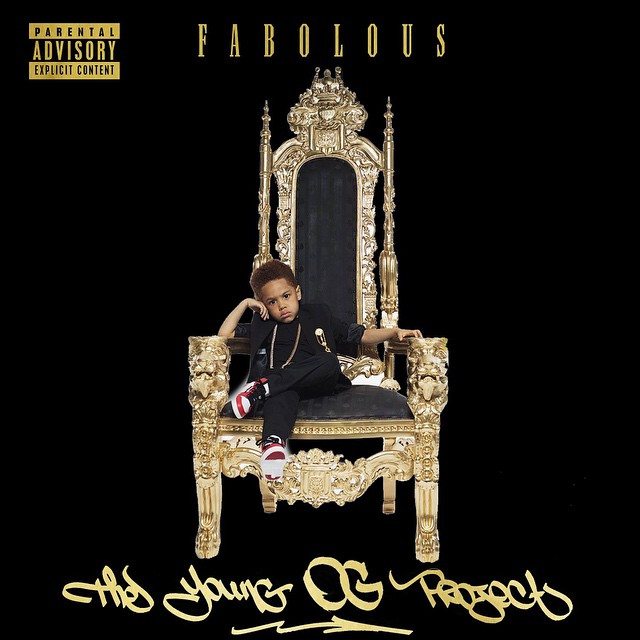 That The Young OG Project though…
I played that joint for 6 weeks straight, in fact on New Years day about 1 am in the morning I was driving back to ATL from Orlando, Fl and this album was my soundtrack for the road and I had "Ball Drop" appropriately on repeat for about a good 45 minutes after the clock struck midnight.
It was a great project.
The Young OG Project, which was released on Christmas day, came packed with all brand new material from Loso and features from Rich Homie Quan, ChrisBrown, French Montana, and Kevin Hart. Selling a an impressive 71,000 copies in its opening week, the album, which was only sold through online distributors such as iTunes and GooglePlay – is now set for a re-release.
Loso is re-issuing the LP as a limited collector's edition in physical form – and will offer tape, vinyl and of course CD versions of the '90s-inspired and '90s themed project.
That sounds like an awesome idea to me, it already started in 2014 but this year is the year you're going to really see artists try to figure new clever ways to sell more music.