Back in 2011 Meechy Darko, Zombie Juice and Erick Arc Elliott joined forces to create the Flatbush ZOMBiES, since then they've risen in the Rap ranks with release of numerous renowned mixtapes.
It all started with the video for "Thug Waffle" and their first mixtape D.R.U.G.S., but now the Brooklyn trio have finally released their debut album.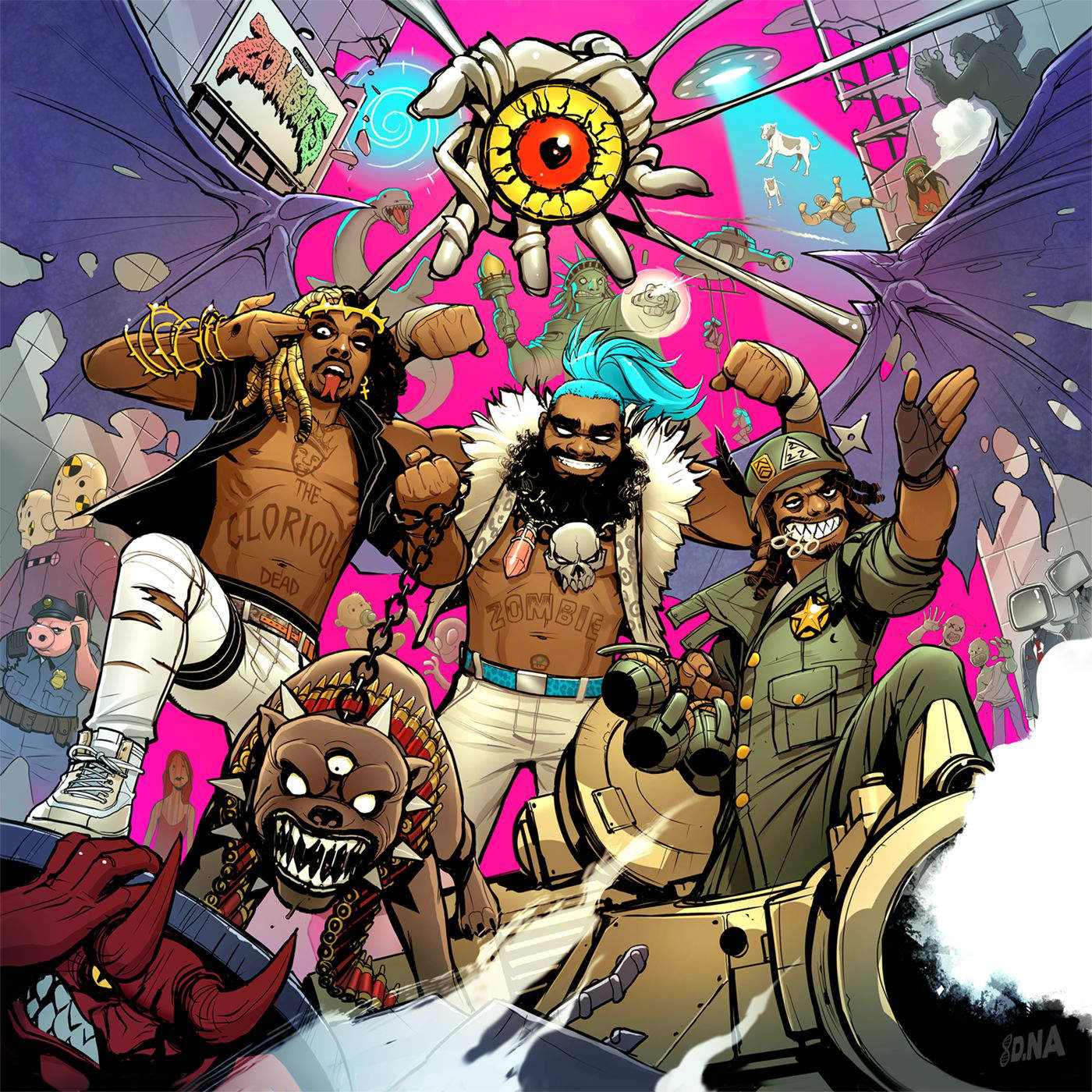 The project is called "3001: A Laced Odyssey," a 12 track affair boasting only features from Anthony Flammia and Diamante.
Stream the album below.