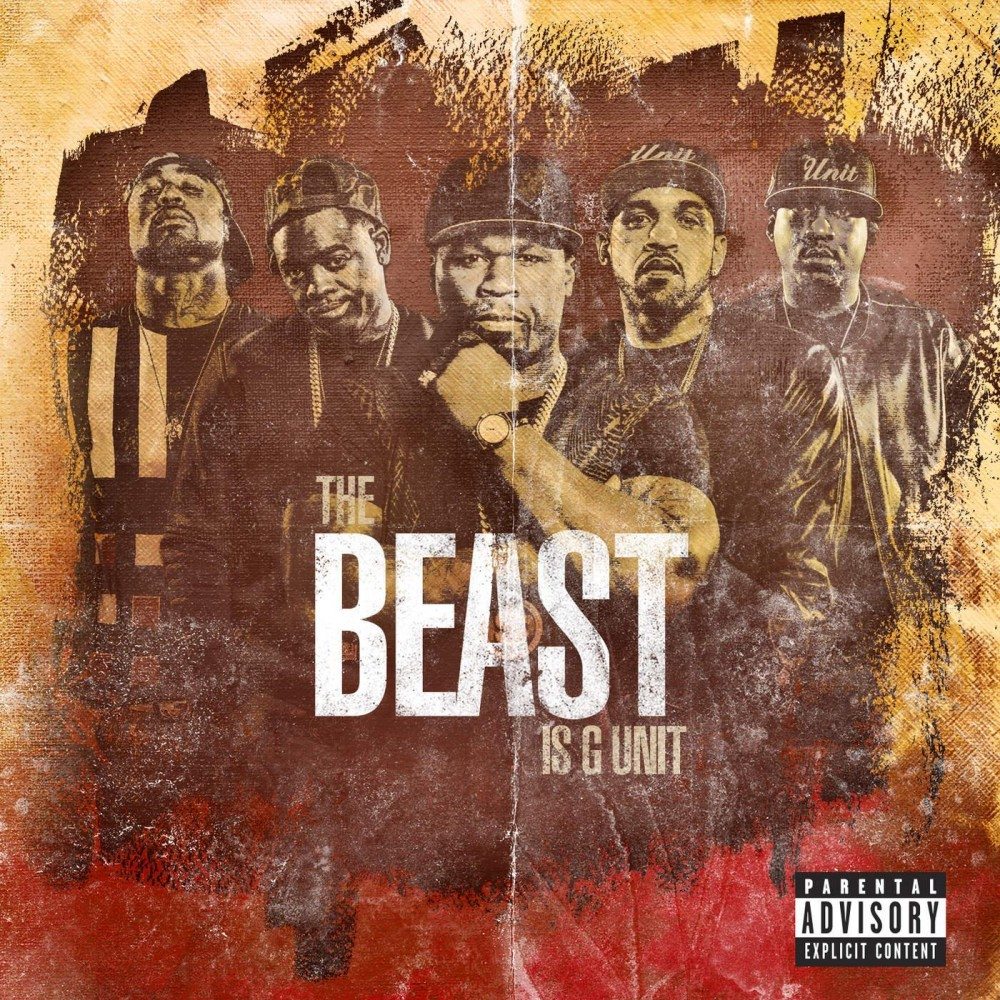 There's been some speculation that the G-Unit reunion wasn't authentic, since there reunion they've now released 3 EPs.
The crazy thing about all this content is that they recorded it all within the time they first reunited. Their latest effort The Beast Is G-Unit follows the release of Buck's Before The Beast mixtape, is a new 6 track EP from from the Unit.
The PLK Lloyd Banks has a track called "Doper Than Last One" which serves as a preview to what's to come from Banks' solo project that's surely on it's way.