The opinions have been popping up over the past few days about the VIEWS project, some supportive, others not so much. On the latest episode of Joe Budden's I'll Name This Podcast Later podcast, Joe got all emotion and worked up about Drake's latest offering.
For a n*gga that is crowned king of introspection… what has he told you different from Take Care to this album? It's the same thing told not as dope as you already f*****g told me…
I think that that kid on that album that I heard sounds real f*****g uninspired, he shared. That music sounds good and I enjoy it… 40 you sound amazing. 40 continues to progress; Drake, you do not… I miss the Drake that starts the waves, not hops on other waves. I miss the drake that pushes the f*****g agenda.
It's interesting hearing what Joe Budden had to say about Drake not making progress, when Joe Budden's progress has been in a standstill several years. I somewhat remember about 7 years ago, when Joe and Drake were outside of some building where they both gently hugged each other's nuts with the warmest of embraces for about 9 minutes on some light skin bromance ish.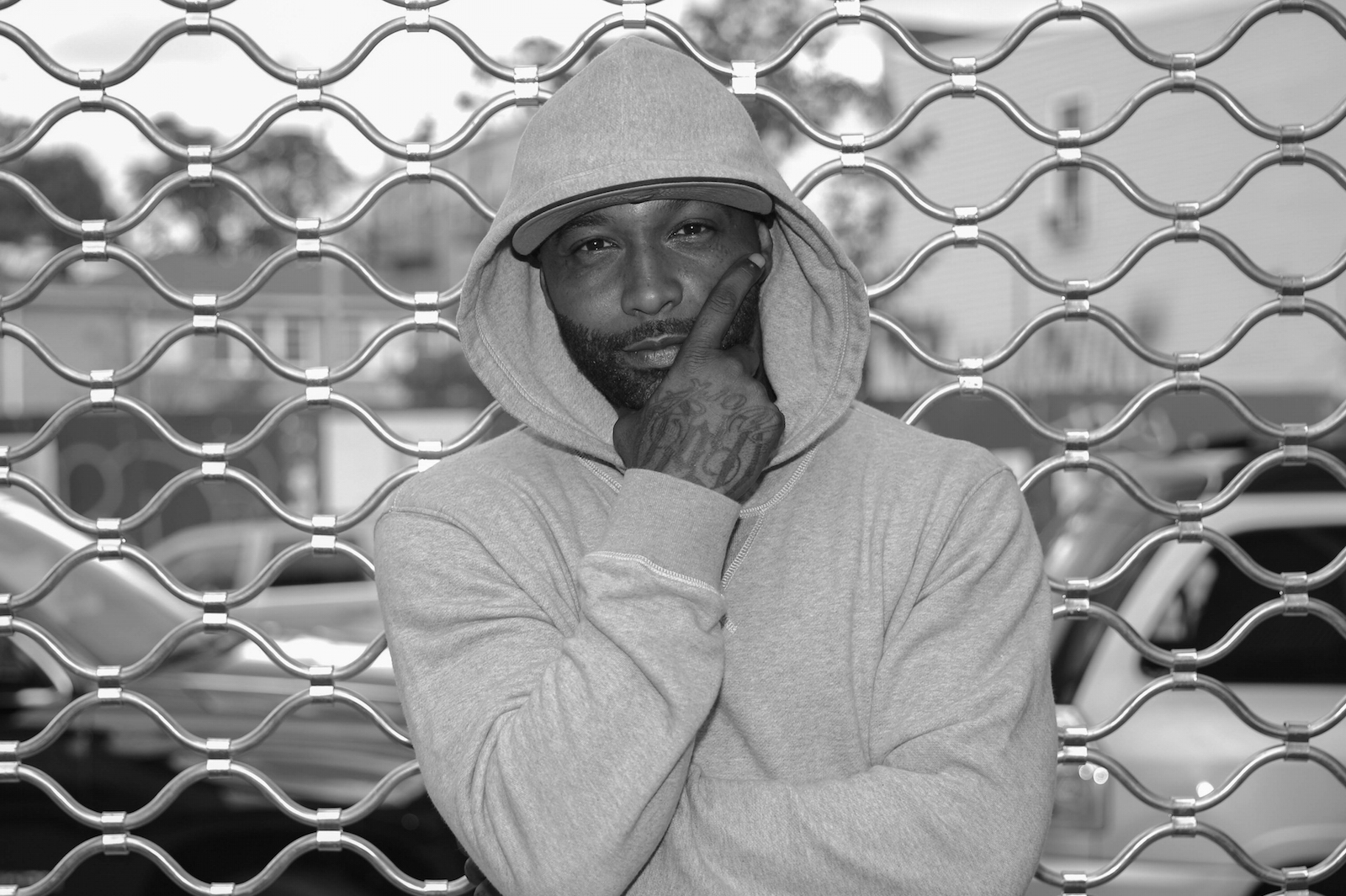 In fact this is a quote from Joe himself when he posted the clip of the two meeting for the first time.
If u couldn't tell by now, i support this dude whole heartedly…. as it turns out, he doesn't plan on dissing any1 anytime soon… maybe i should follow suit… NAHHHHHH.. believe it or not, Drake causing such a comotion, organically at that, says 2 things.. 1. hip hop isn't as dead as some think, 2. there's still hope 4 aspiring artists, hard work + good music still = success…
Things sure have changed since then, what happened Joe?