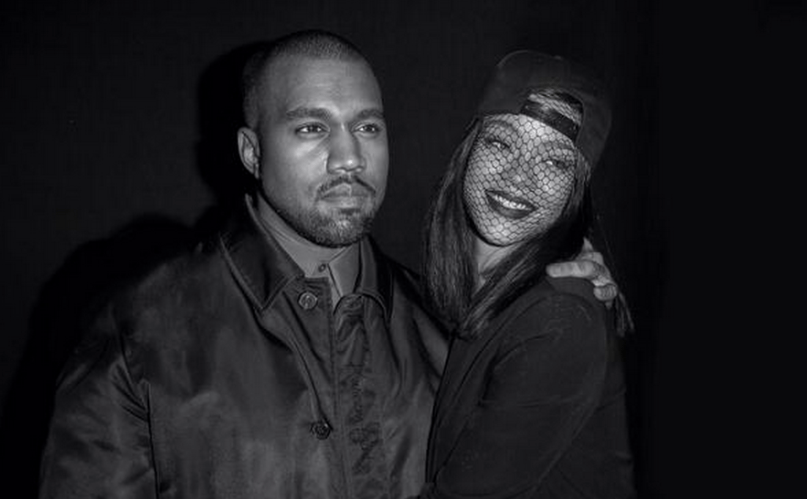 As we are patiently waiting for Bad Gal RiRi to unleash her new album, which will be called R8, we were treated to some new details regarding the pending project.
While on the Red Carpet at the Grammys with his wife Kim Kardashian, Yeezus himself revealed that he is the executive producer of the highly-anticipated project. However, he has no clue when it will be available to fans.
A part from his red carpet reveal there's currently no other details regarding the album but I'm sure fans can't wait to see what she does this time around and what type of transformations she'll go through.
At the Grammys Kanye West performed twice, first for his single "Only One," and again along with Rihanna and Paul McCartney for their collaboration "FourFiveSeconds."