2 weeks ago, Kendrick Lamar placed all rappers on notice that they have until April 7th to get their s**t together on his track "The Heart Part 4." He the followed up with Humble which was accompanied by a music video.
The entire Top Dawg Entertainment remained quiet on a potential date.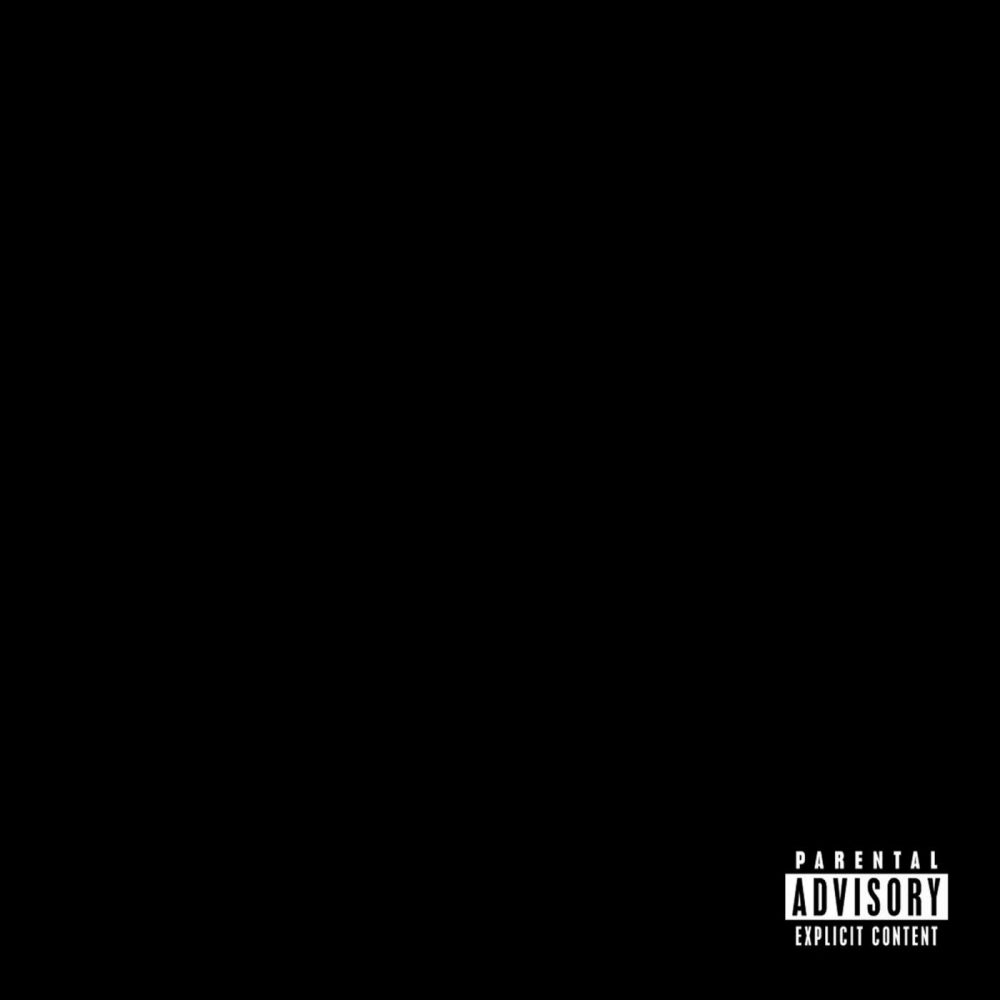 Well, last night TDE went live with preorders for the highly anticipated album on iTunes, which is simply titled ALBUM and arrives next Friday, April 14th. No additional details were provided but we do know the entire album will be 14-tracks – headlined by the previously mentioned single.
Kendrick Lamar – ALBUM (Tracklist)
K. Duckworth, D. Tannenbaum & Anthony Tiffith
K. Duckworth & M. Williams II
K. Duckworth, M. Spears, D. Natche & Anthony Tiffith
K. Duckworth, M. Spears, J. Blake & R Riera
K. Duckworth & M. Spears
K. Duckworth, D. Natche, M. Spears, Anthony Tiffith & T. Martin
K. Duckworth, S. Lacy, A. Wise & Anthony Tiffith
K. Duckworth & M. Williams II
K. Duckworth, D. Natche, M. Spears, C. Hansen, A. Sowinski, M Tavares & L. Whitty
K. Duckworth, Z. Pacaldo, T. Walton, M. Spears, G. Kurstin & Anthony Tiffith
K. Duckworth, M. Williams II, D. Natche, M. Spears, Anthony Tiffith, P. Hewson, D. Evans, A. Clayton & L. Mullen
K. Duckworth & D. Maman
K. Duckworth, R Riera, M. Spears, D. Natche, D. Tannenbaum, Anthony Tiffith & R. LaTour
K. Duckworth & P. Douthit