At the moment, Kendrick Lamar is arguably the most important artist in Hip Hop, which become more apparent after his Grammy 2016 performance and winning 11 awards for his album To Pimp A Butterfly.
King Kendrick now has 2 amazing albums under his belt, that doesn't mean it's time to slow down though as he releases a surprise album over the weekend called "Untitled Unmastered."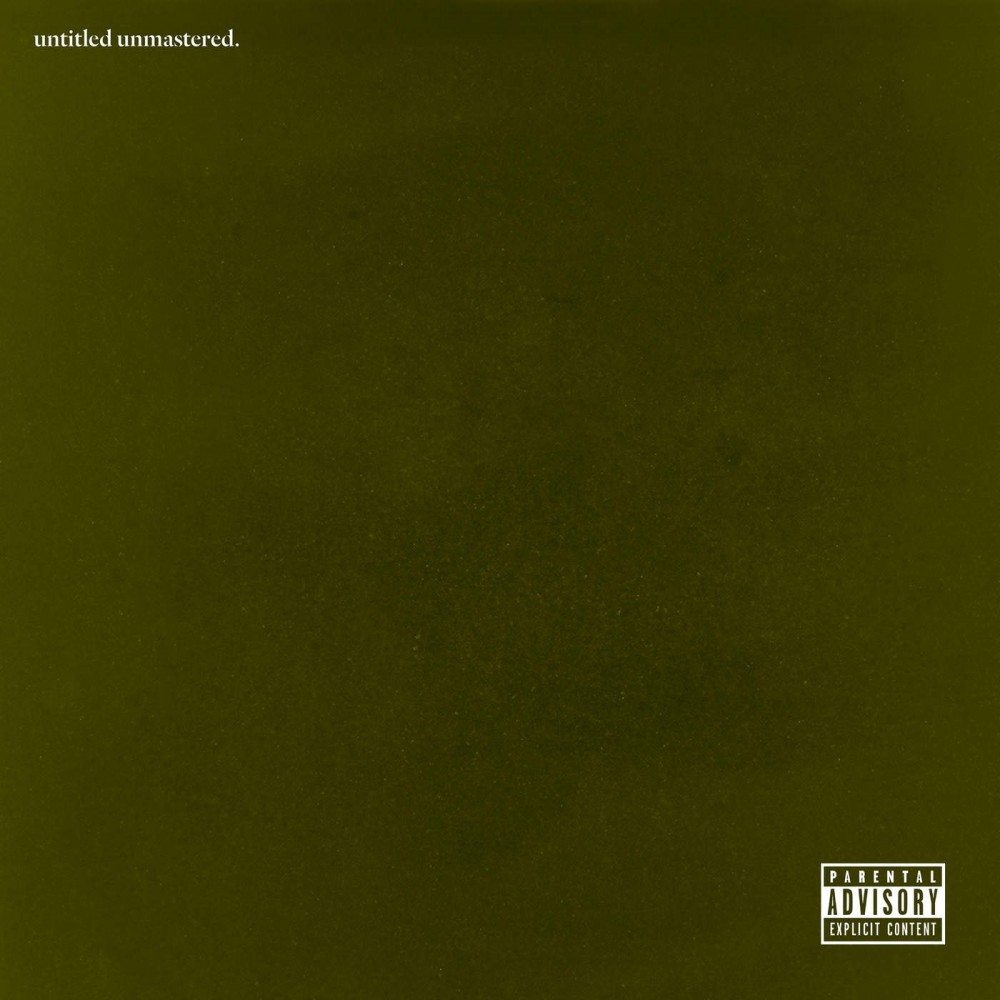 In a GRAMMYs interview, he explained the recorded tracks from 2013-16 saying,
"I got a chamber of material from the album that I was in love with where sample clearances or something as simple as a deadline kept it off the album".
With no features, the most talked about track is "untitled 07 | 2014 – 2016," which is produced by Swizz Beatz and Alica Keys' 5-year-old son, Egypt.
You can currently stream the album in it's entirety on Tidal, Spotify and available for purchased on iTunes.