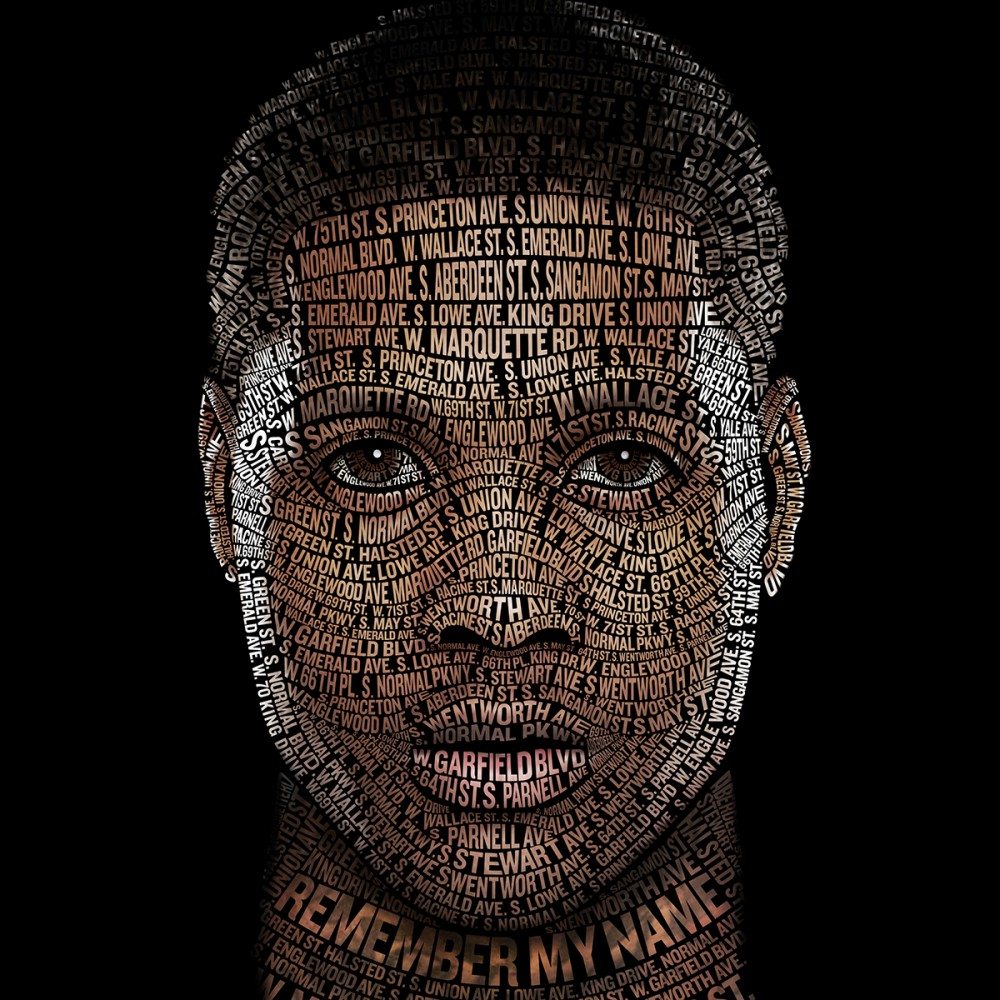 I'm not a big fan of Lil Durk, to be honest, I wasn't really into the whole drill music scene when it just started to take off. That being said, one of the things that were very apparent once the movement went national was Lil Durk's clear ability to make music that separated him from the pack.
Although Chief Kief was the front-runner from the Chi-Rac scene, his light quickly burned out. On the other hand, Lil Durk has been a slow burner and continued to rise slowly on the music with repeated success of releasing well-performing music.
After losing OTF Nunu and OTF Chino within a year of each other, Lil Durk is among the rare company to be alive and successful in Chicago after the age of 21.
Now the time has come for his debut album, Remember My Name; which features single "Like Me" alongside fellow Chicago artist Jeremih and "Tryna Tryna" with rapper Logic.
I'm surprised at how good he album is, it's a prime example of production really carrying the artist's sound. All the features no the album worked well on their singles, it's actually refreshing to hear someone from that part of Chicago give you more than the typical "shoot-em-up-bang-bang" music.
That subject-matter is throughout the project as well, but it's not the only thing he has to talk about, you can hear this on records like "Lord Don't Make Me", "Don't Judge Me" and "Ghetto."
All around if this type of Hip Hop music is your bag, then "Remember My Name" is definitely worth a listen.
Stream the album below.