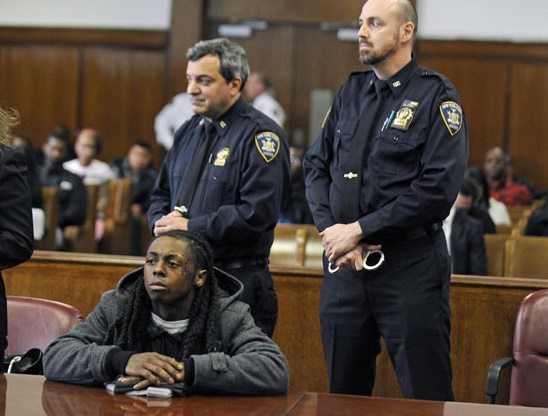 I'm still in shock at how fast things have escalated over at Young Money / Cash Money, between Tyga wanting out; saying he doesn't get along with Drake or Nicki Minaj to Wayne dissing and now suing Birdman.
It's just crazy to think that this is the same crew that dominated the game for last several years.
Lil Wayne took to Twitter early this morning to to announce a new project, The Free Weezy Album.
No more details are available about the project right now but lets hope it's a step up from Sorry 4 The Wait 2 mixtape.