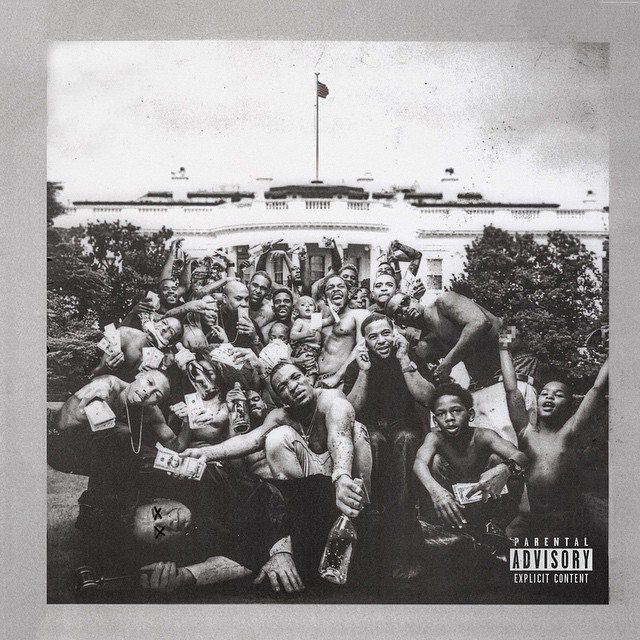 It's the most anticipated album and it's finally here, it feels like it wasn't going to happen because we've been waiting 3 years for this project.
Kendrick Lamar's "To Pimp A Butterfly" project was meant for a March 24th release but apparently Interscope supposedly dropped the ball.
I WOULD LIKE 2 PERSONALLY THANK @Interscope FOR F*****G UP OUR RELEASE… SOMEBODY GOTS 2 PAY 4 THIS MISTAKE !!!! #TOP

— dangeroo kipawaa TDE (@dangerookipawaa) March 16, 2015
I'm not sure if I'm drinking the cool-aid especially in this era where predictable release dates are played out.
Kendrick doesn't seem to concerned by the supposed blunder.
Keep calm. All is well.

— Kendrick Lamar (@kendricklamar) March 16, 2015
Nevertheless Kendrick Lamar sophomore attempt is here, now it's time to see if the so-called new savior of Hip Hop is really….well, the savior.