R&B crooner reemerged on the scene in the summer with a slow burner title track called "Tru" which served as a reintroduction of Lloyd to fans and a departure from the his previous sound.
Today LLoyd has revealed the EP cover and tracklisting to his upcoming project "Tru."
The 5-track EP, due out Dec. 9 includes features from Rick Ross ("Heavenly Body") and 2 Chainz, who guests on the remix to the title track.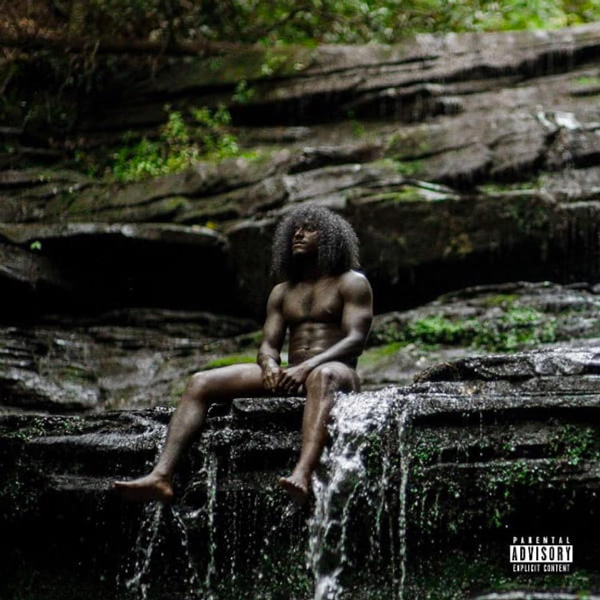 According to Lloyd, the EP cover's location is somewhere in North Georgia and was also instrumental in his recording process.
"I would go there and oftentimes no one would be there, I would say to myself, Man, I wish I could just run around here naked. It would feel so free. I said, you know what, that's what I'm going to do for the cover art."
This was particularly important for Lloyd because he says the album is meant to showcase that bare-naked honesty.
"People try to hide their flaws, he says, but I think the flaws make them a beautiful person. And that's what Tru is all about."
TRU TRACKLIST:
Tru
Heavenly Body feat. Rick Ross
Holding
Excited
Tru (Remix) feat. 2 Chainz