Well it's about damn time, it has been going on almost 2 years since Meek has been talking about this mixtape and the arrival is finally upon us.
The Philly MC to his Instagram account to officially announce the 4th installment into his Dreamchasers series. The tape is slated for release tomorrow, no exact time has been specified you know we'll have it available as soon as it drops.
Check out the artwork below.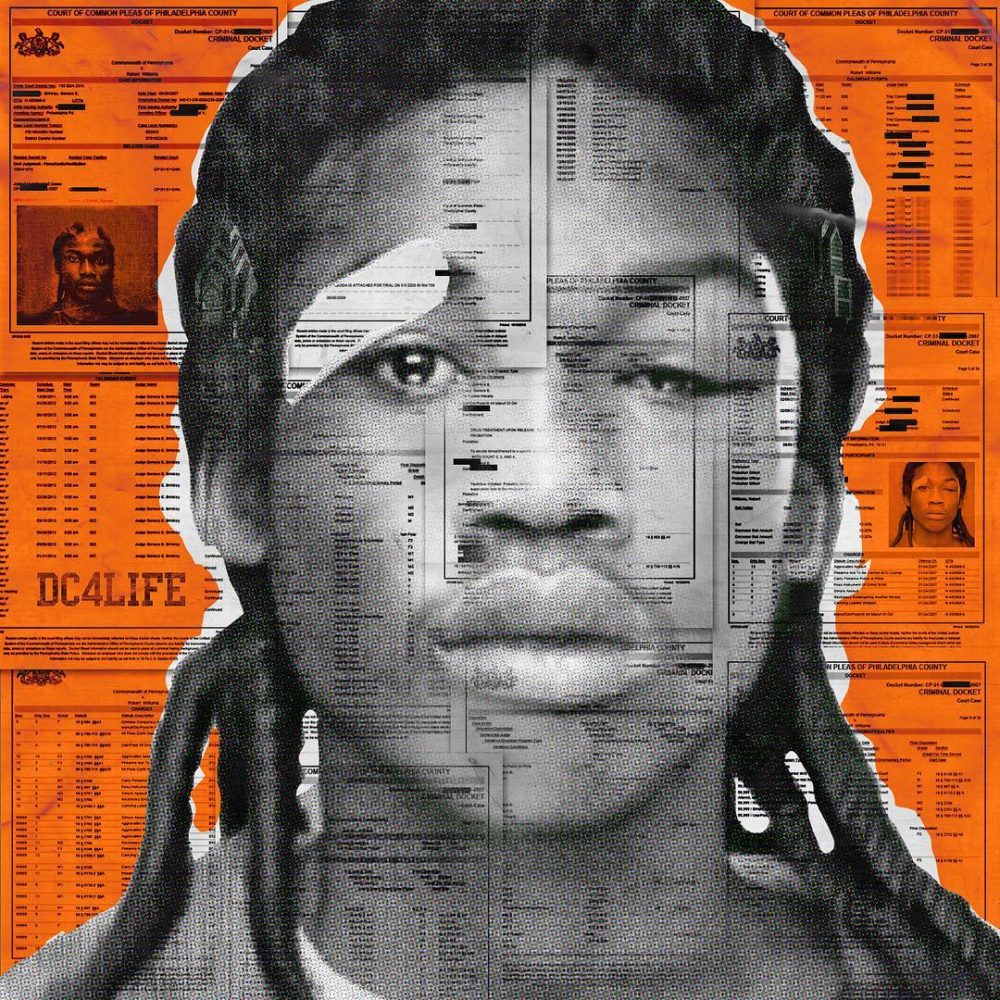 Meek has a lot to prove with this release and a lot to answer for, this could very well be the tape that decides whether or not Meek is still one of them top guys.