Well, it's about time.
If you go back to the earliest time you ever saw Meek Mill, I'm talking about the street DVD days with a young Meek with the dirty braids battling in Philly (Circa Youtube 2006).
Even then, Meek was on probation.
That's over 12 years ago, which is unheard of. Nonetheless, despite having to continuously be in court and being arrested repeatedly, he managed to be one of the top rappers of his generation and still has a thriving career.
Things are now looking up for Meek.
He's been granted a new trial by a three-judge appeals court panel in Pennsylvania. The only witness who testified against Meek was a police officer who was later found to have committed theft.
"The Commonwealth concedes a new trial is required, We conclude the after-discovered evidence is of such a strong nature and character that a different verdict will likely result at a retrial"

Pennsylvania Commonwealth
They admitted that the lower court should've granted Meek's petition for a new trial.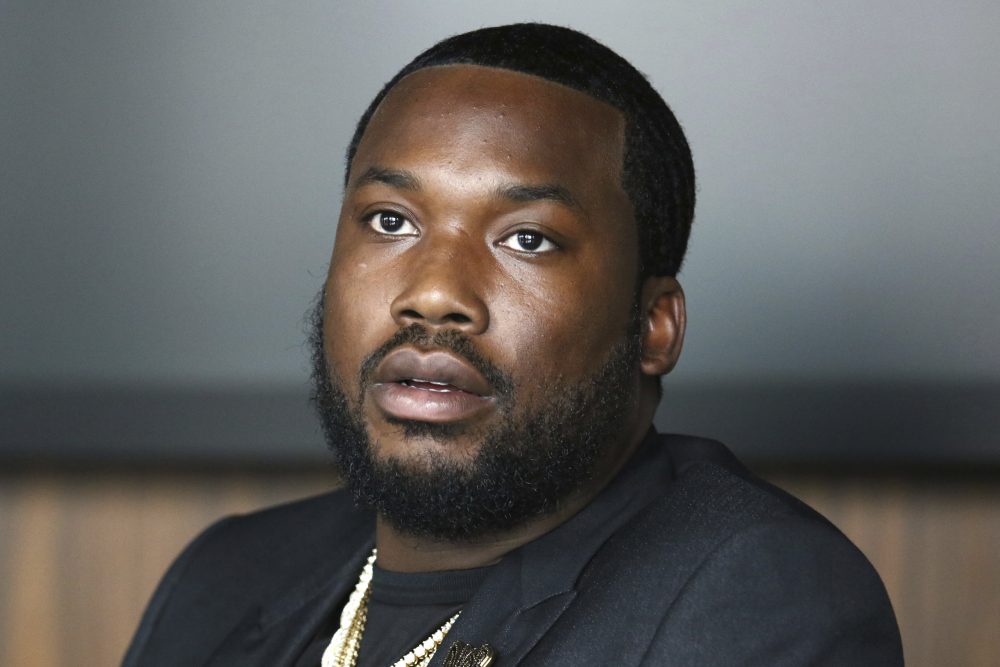 "I'd like to thank the Pennsylvania Superior Court for overturning my conviction and granting me a new trial. The past 11 years have been mentally and emotionally challenging, but I'm glad that justice prevailed and my clean record has been restored. "

Meek Mill