During the past year, Cali songstress Mila J released two projects, which were the 213 EP and her Valentine's Day offering MILAULONGTIME.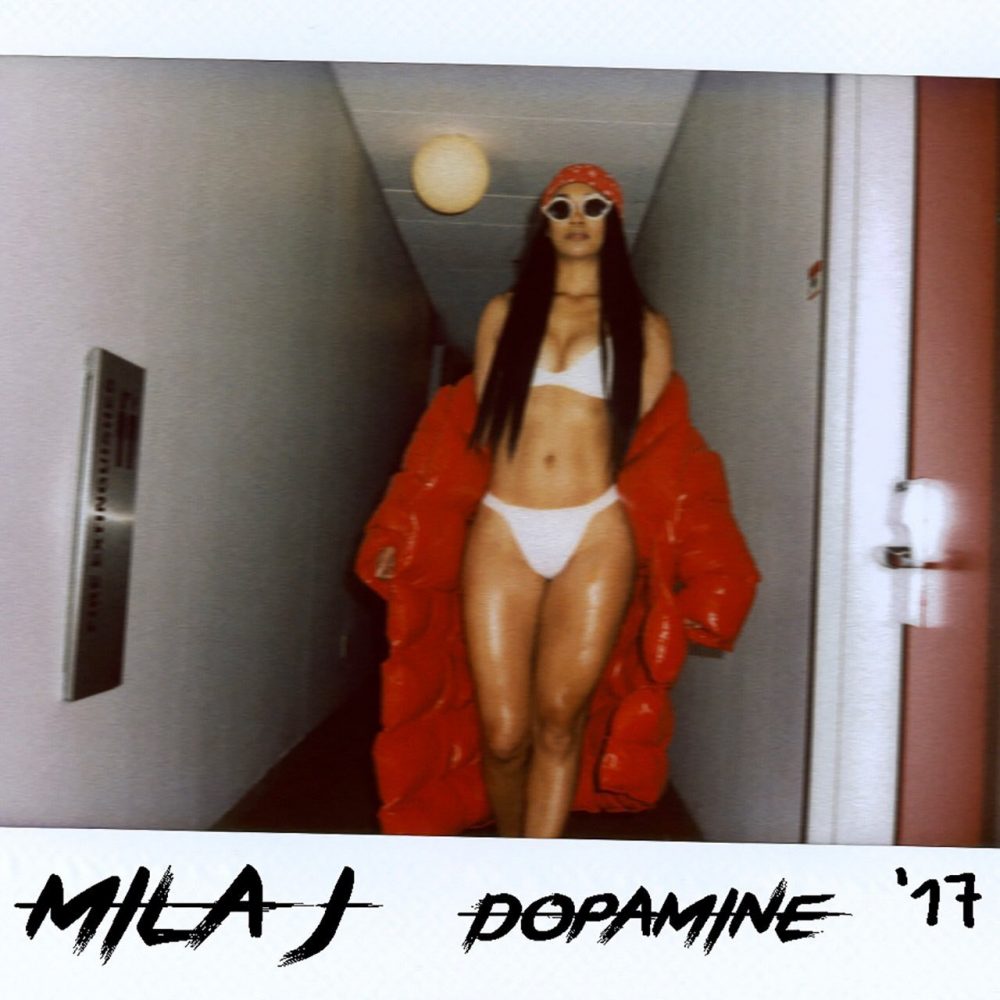 Stream Dopamine below.
The LA native returns with a new full-length LP called Dopamine. The new project hosts 13 tracks, including the previously released "La La Land." I Rich is the only featured appearance on the project, currently available on iTunes and Spotify.