Drake has had a hell of a run the past 2 years, he's been ruling the airwaves with hits, dominating venues with sold out shows, earning his stripes in the streets by beating Meek Mill in a battle and not to mention redefining the mixtape game.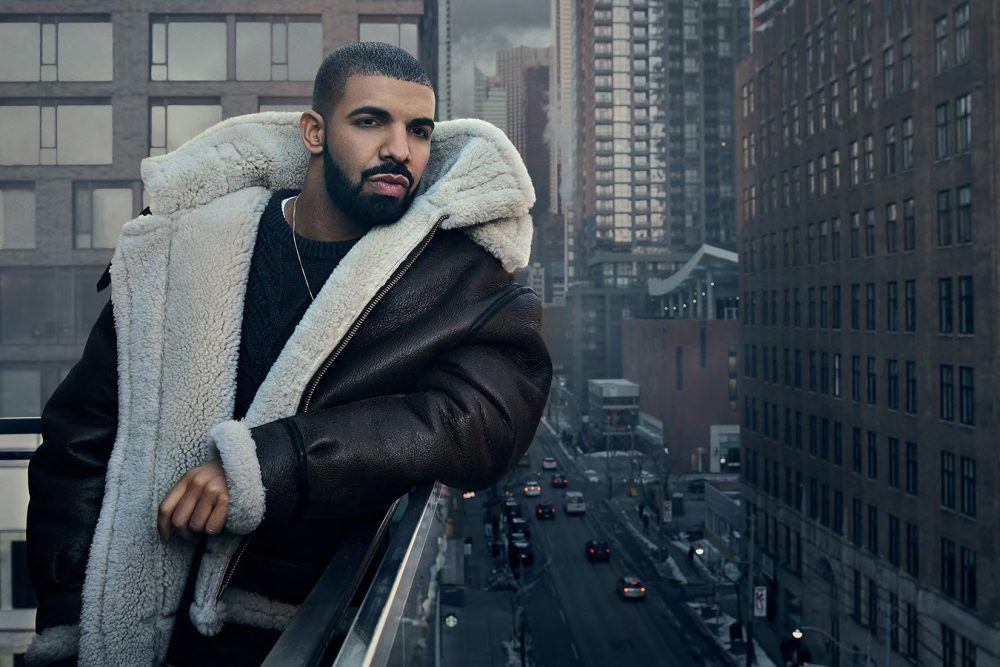 With all his victories, it was only a matter of time before he started climbing that Forbes list.
With an estimated net worth of $60 million, Drake has become the newest member of the Forbes Five club of hip-hop's wealthiest artists. His inclusion was actually made possible by 50 Cent's departure, brought on by mismanagement of funds and last summer's bankruptcy filing.
The rest of the exclusive club consists of returning members Diddy, Dr. Dre, Jay Z and Mr Respek himself Birdman.
Here's the breakdown of the list.
Diddy $750 million
Dr Dre $710 million
Jay Z $610 million
Birdman $110 million
Drake $60 million
Congrats to the 6 God.