OK so we have some good news and some bad news, which would you like first?
Lets do the bad news
The bad news is that Power has been moved to a different time slot, so instead of Saturdays, you'll be watching season 3 on Sundays. You'll have to now wait an extra day for the premiere which will be July 17th.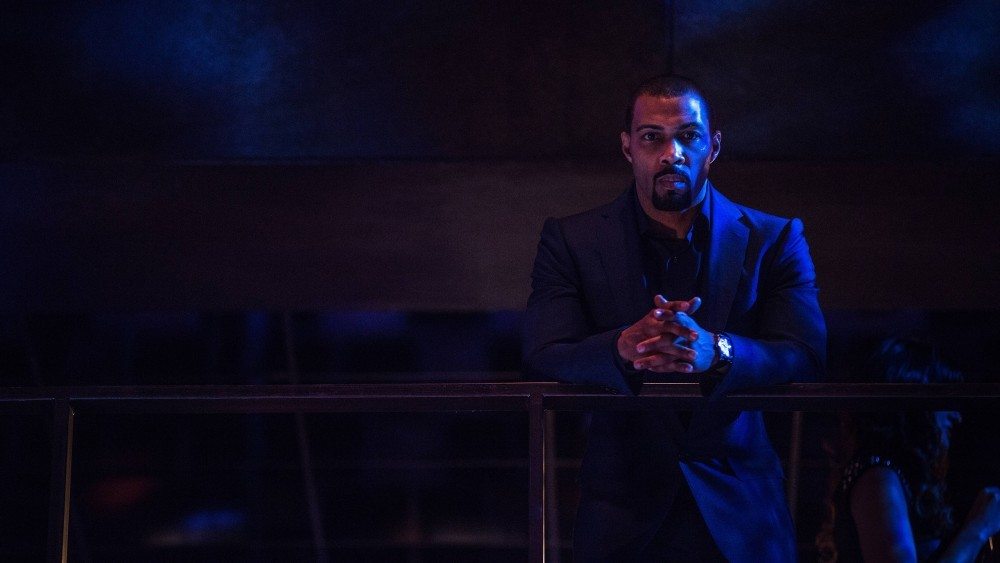 Now the good news
The good news though is that there's a new trailer, which you can view below. The new trailer has many new scenes which include what appears to be the first interaction between Tasha and Angela, we see the first appearance of Kanan (played by 50 Cent) ever since he allegedly burned in the abandon warehouse. Lastly is the inner turmoil Tommy is going through with dilemma either killing his best friend or if he doesn't Lobos will kill his girlfriend.
These scenes are a great setup for what will transpire in season 3, I'm so amped for the premiere.
Watch the new trailer.