Although iLoveMakonnen has been quite on the Hip Hop scene, he's been very busy being touring the EDM scene and working with producers internationally. During his sit down with HuffPost Live on Thursday (Mar. 10). He talked about a few different topics such as touring, working on his album, losing weight among other things.
There's one specific gem that Makonnen that was hearsay up until this point, and that's the plans to release an OVO Sound collaboration album. He even went as far as hinbting that the release is set for some time in October.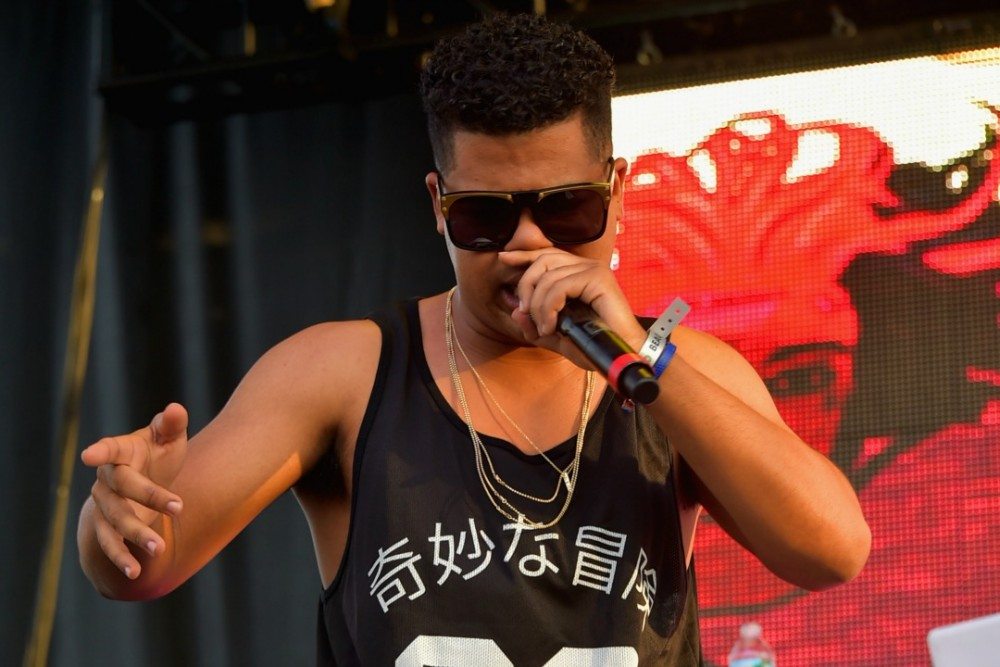 This would make since since OVO does mean October's Very own.
While it's currently unknown who participated in the joint effort, it's safe to say that it will include members of the OVO Sound roster such as Drake, PARTYNEXTDOOR, OB O'Brien, Majid Jordan, Roy Wood$, and newest signee dvsn.
But first, ILoveMakonnen is gearing up to release his own project, the sixth installment of his Drink More Water mixtape series, on March 18.
Check out the interview below.