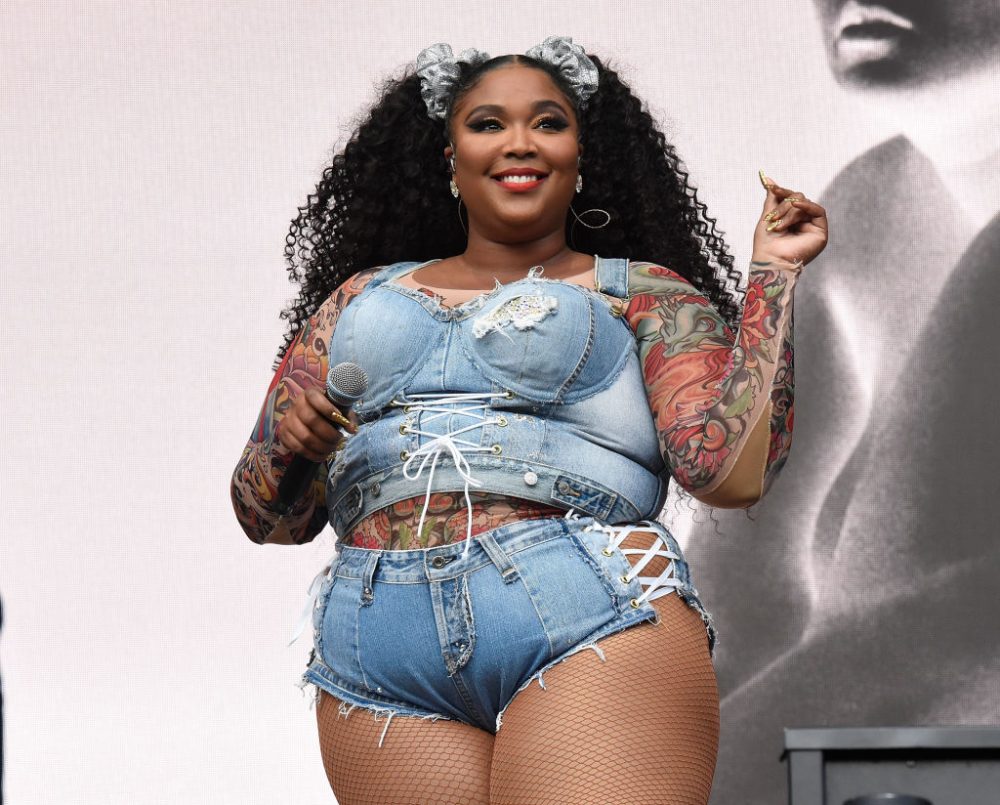 The driver denied eating Lizzo's meal.
A Postmates driver Lizzo accused of food theft said that her world has been "turned upside down" after the "Truth Hurts" artist shared her name and profile picture on social media.
The incident occurred on September 16, when Lizzo tweeted that a woman by the name of Tiffany W. "stole my food." In the since-deleted tweet, Lizzo had also shared a screenshot of Tiffany's profile photo. On September 17, Lizzo issued an apology on Twitter, writing:
I apologize for putting that girl on blast. I understand I have a large following and that there were so many variables that could've put her in danger. Imma really be more responsible with my use of social media and check my petty and my pride at the door.
Still, Tiffany has claimed that the days since the artist shared her profile picture on Twitter "have been the worst of her life," and that she feels "humiliated" and is "terrified" from the incident.
Speaking to TMZ, Tiffany told the outlet that "She's afraid to leave her home and even go to work, for fear someone might harm her or even worse."
The report also goes on to explain the delivery incident and how Tiffany tried to deliver the food, which was supposed to go to a Boston hotel. However, there was no room number listed on the order, and no one was answering the phone linked to the account. After going to the lobby of the hotel to try and deliver the food, Tiffany left after 10 minutes. (Postmates drivers are required to wait for five minutes before they continue on.)
Tiffany also denied eating the order because it was seafood, which she doesn't eat.
Source: TMZ