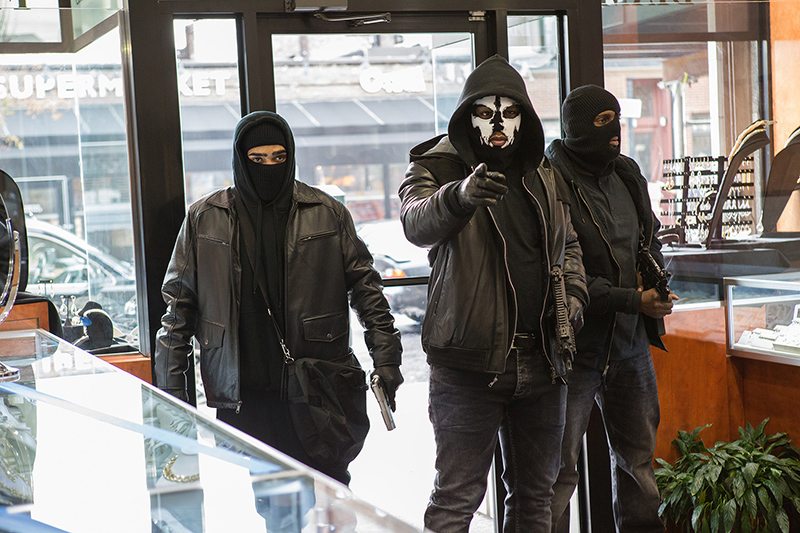 Ghost is spread even thinner between Angela, the children, business and Tommy as the opportunity to expand the clubs evolves; Tommy struggles with a decision, Kanan re-enters the life; Angela has doubts.
Meanwhile Kanan is is back on his feet and is already making plans to get back a Ghost. Originally Kanan's plan was to kill Ghost but his cousin Jukebox convinced him otherwise to take a different approach.
Watch on Power Season 3 Episode 4 Starz or Online.