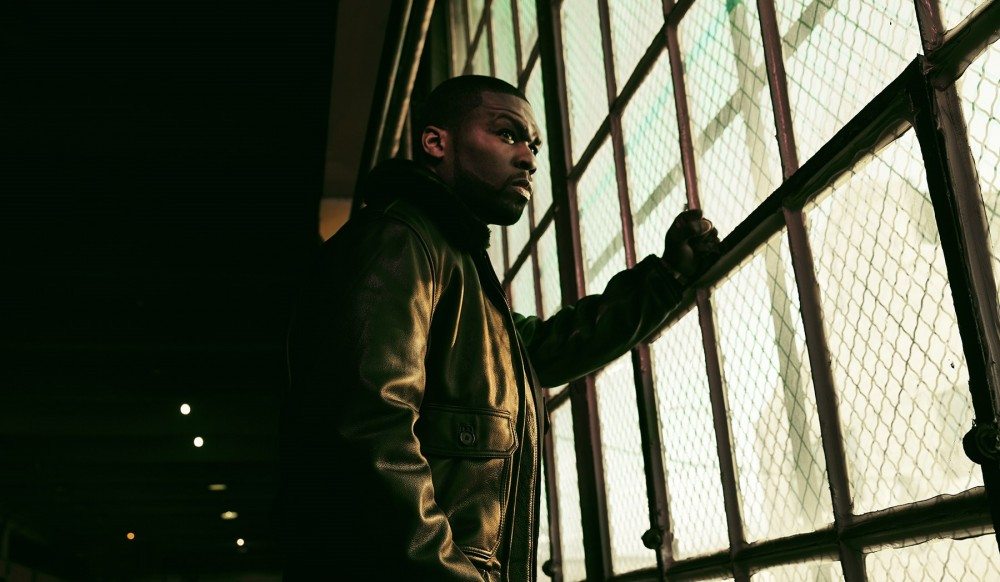 This show sure has come a long way, when I first started covering this show, almost no one else was checking for it. I strongly believe our sites played a major part in building the buzz for season one of this show with our in-depth recaps and Power news related articles.
Now the second season has come around and everyone and their mother is checking for it, partly due to the Empire comparison which we were also responsible for, no one had made the connection until we put it out there.
Power's press run this time around was bigger and better, featured on television, radio, and all over the internet.
All this hype and anticipation has led to Power setting new records.
The June 6th episode set a new benchmark on Starz for the highest ratings ever in the network's history with 1.43 million viewers – which totaled to 3.62 million in live-plus-same-day ratings.
The 50 Cent executive produced project has immediately been ordered for a third season consisting of 10 episodes for next summer. Saturday's episode saw a 209% increase from its series premiere last summer; and also rose 32% in its audience following the last episode.
That's even more impressive when you consider the fact that Starz is also home to shows like Spartacus , Davinci's Demons and Black Sails.
Congrats to 50 Cent,  Courtney Kemp Agboh and the entire Power cast and crew.