Snap has been making one bad move after another ever since they went public. Just focusing on 2018, though, one of their latest blunders is based on the UX (User Experience) choices they made in their latest update.
They shifted the messaging and stories feature to the left and wrapped it into one feature.
They then gave more prominence to premium content by giving it the position that stories once had, which comes off (intentional or not) as if they're saying premium content is more important than user stories.
It's safe to say most people hate this new interface.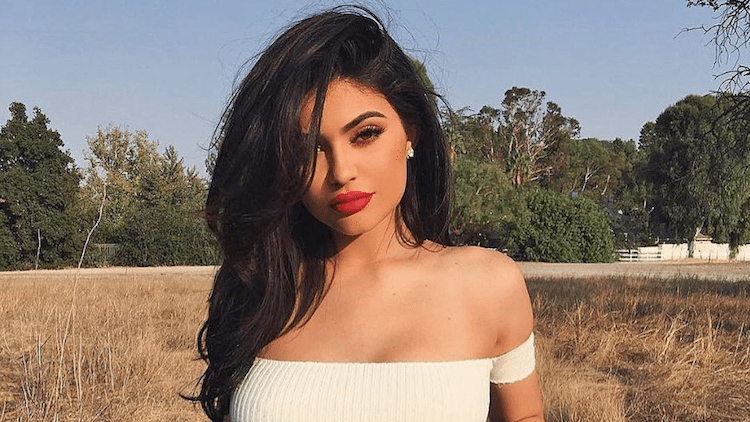 People hate this so much that even Kylie Jenner, the Queen of Snapchat tweeted that she no longer uses the app after the latest update. This a big deal for an app that built its popularity on the fact that celebrities share their stories on the platform.
So how big of a deal is this? Well, that Kylie Tweet cost Snap $1.3 billion in value.
The next screw up is even worse, as Rihanna becomes the next celebrity to take a bite out of the social platform's value.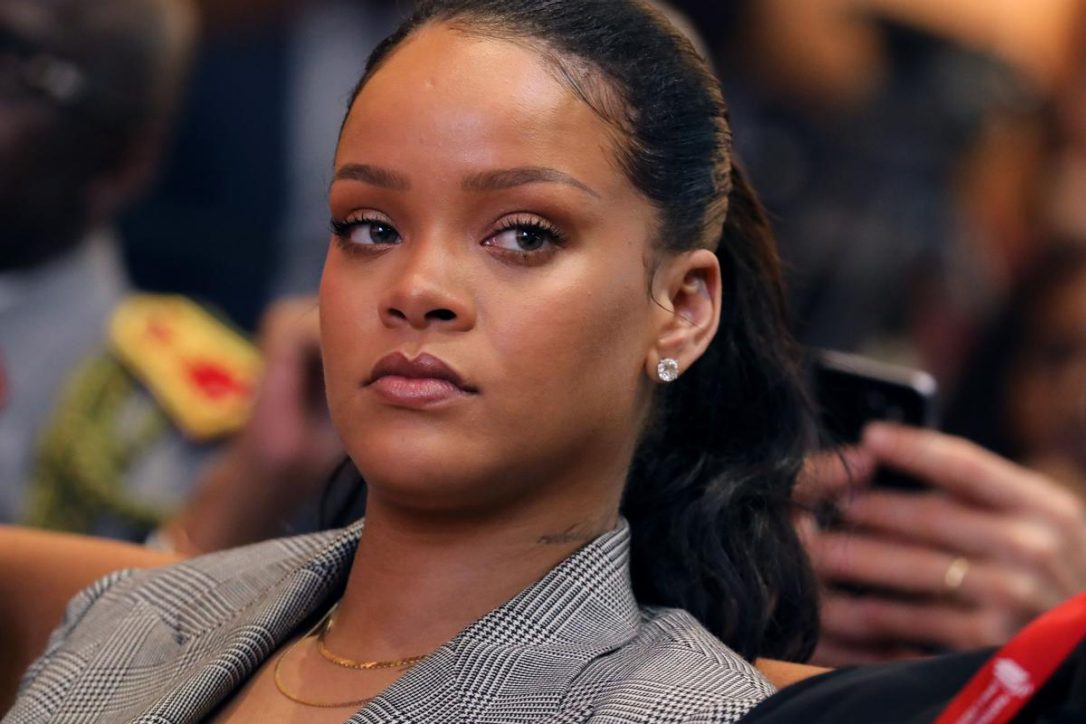 The singer tore into the app on Thursday for allowing an offensive ad to appear on its platform. Her remark sent Snap (SNAP)'s stock down nearly 4%, erasing nearly $800 million from its market value. Snap's stock closed down 1% on Friday.
The ad in question was for the mobile game "Would You Rather?," and it presented users with two options: "Slap Rihanna" or "Punch Chris Brown." Brown pleaded guilty in 2009 to beating Rihanna during an argument while they were dating.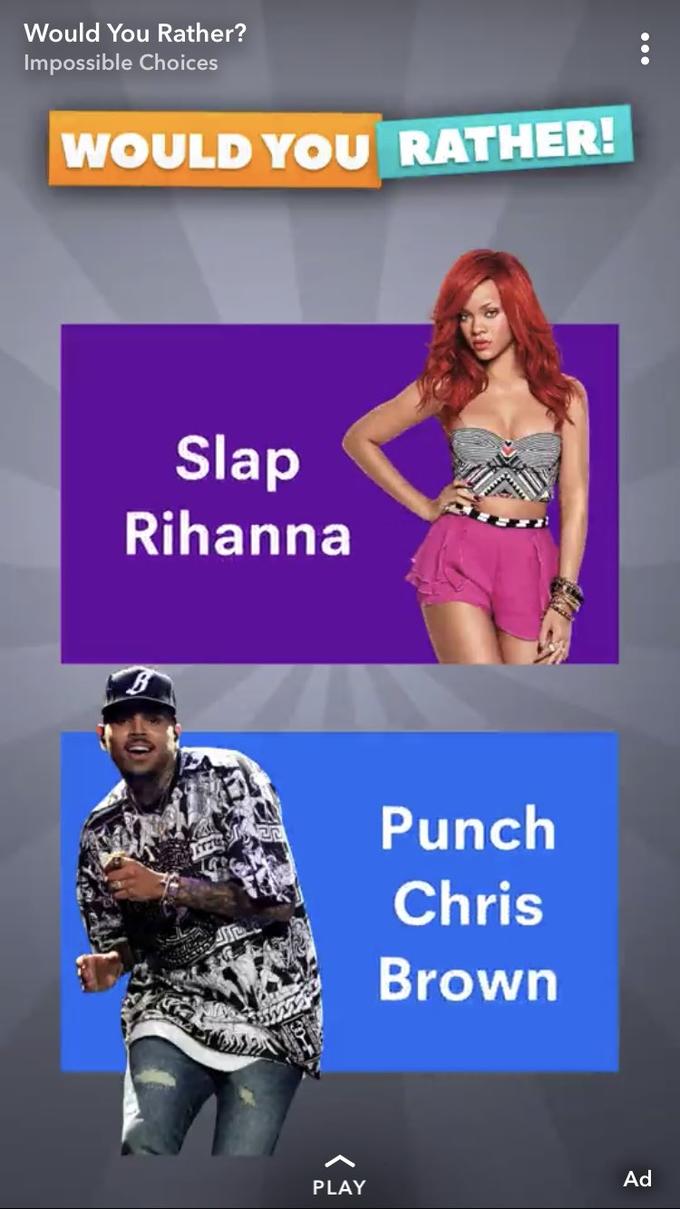 Rihanna issued a statement on her Instagram account calling out Snap for the ad.
"Now SNAPCHAT I know you already know you ain't my fav app out there! But I'm just trying to figure out what the point was with this mess!" the singer wrote. "I'd love to call it ignorance but I know you ain't that dumb. You spent money to animate something that would intentionally bring shame to DV victims and made a joke of it."
Snap issued a statement to CNN calling the ad "disgusting."
"We are investigating how that happened so that we can make sure it never happens again," the company said.
Following the backlash, Snap has reached out to the National Network to End Domestic Violence (NNEDV) and invited a member to join the app's board.
It's a smart move but might be too little too late for Snap at this point.