We don't get into too much politics on Mixtape TV but this current state of Politics has engulfed everything including Hip Hop. Stacey Dash who's Dame Dash's cousin has been a staple in Hip Hop culture for quite some time, she's been quite a few music videos notably Kanye West's  All Falls Down. The girl in that video isn't anything like the Stacey Dash of today.
In the passed couple years, she has gone completely political in the most cringe worthy way, she's done everything she an possibly do to pander to the republican base, from not identifying as black, denouncing black history and even disrespecting BET that once paid her.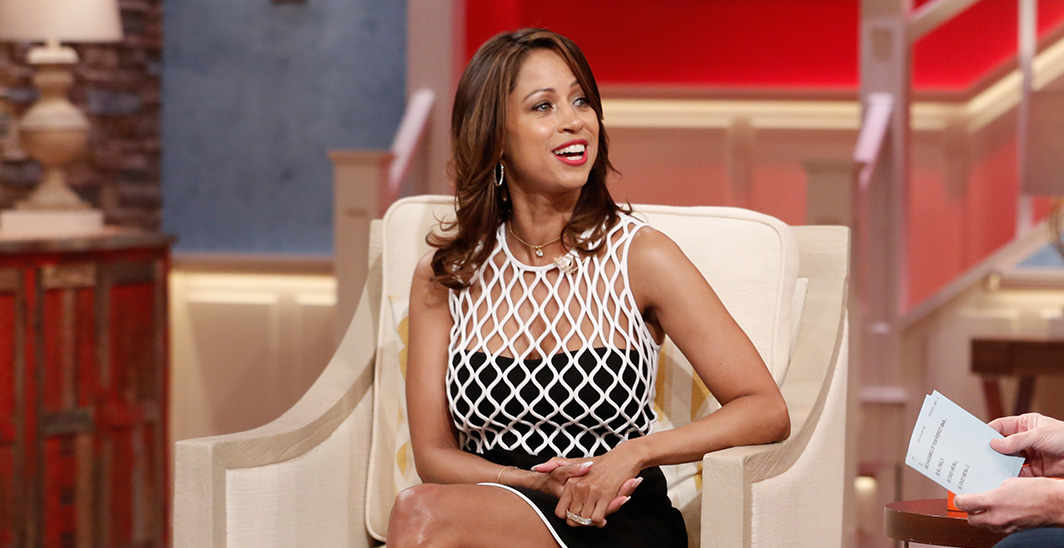 Her latest stop on her soul selling journey is endorsing Donald Trump.
Stacey Dash defends Donald Trump over his Chicago rally getting shut down by protesters on Friday. The Clueless actress tried to defend her "next President's" violent rallies, and explained that despite him living a privileged life, he still was "street."
She wrote, "But this is a total misread of our next President." The Fox correspondent explained, his supporters' violent behaviors and the amount of protesters spilling into his rallies do not depict him as a person. "He's not violent, he's just 'street.' He was born in Queens. Of course, that doesn't mean he was hustling on the street, dodging bullets. I know he had a privileged upbringing that no doubt isolated him from much of the violence and strife that some people grew up with in the city," she wrote.
She concluded "He knows both sides of the street. He knows the game. And he knows how to WIN IT. Like I've said… he doesn't bring a knife to a gun fight!"