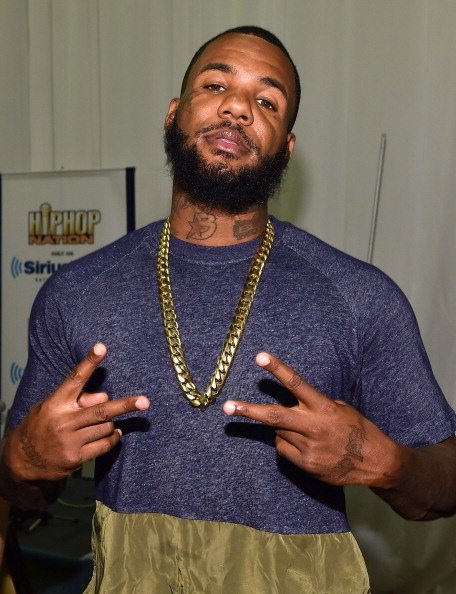 It was only a matter of time before this Cash Money vs Young Money spectacle spilled over, now 3rd party affiliates will have to start taking sides.
The Game has made it very clear that his riding with Lil Wayne
At a recent concert, Game had some harsh words for Thugger, all of which basically amounted to a dare to come to L.A. and face the same fate as 40 Glocc.
"My n***a Tune ain't never been Hollywood, he's just Hollygrove… Anybody fuckin' with TUne got a problem with me. I will f**k Young Thug up, I'm a piru, n***a!"
In the second clip, he added.
"I dare a p***y n***a to walk through California and say 'f**k Wayne.' I'ma do a n***a like I did 40 Glocc… I will f**k Young Thug up."
Young Thug wastes no time responding to Game's threats
https://instagram.com/p/2WS4LoRz1m/
"So you used to be a Crip and now you're a Blood, so I don't want no smoke with you, you got bloods and crips on your team. And you was a male stripper once before, so I don't want to fight you, don't want no germs from you p***y n***a. And you know I'm in L.A. more than Arnold Schwarzenegger, and he the governor, f**k n***a!"
Yeah except that Arnold hasn't been the governor since 2011….
Game fires right back
Game wasted no time after seeing Young Thug's video and he responds in kind adding more fuel to the flame.
https://instagram.com/p/2WWypCGomW/
It's just a little back and fourth right now but this could very much get out of hand.