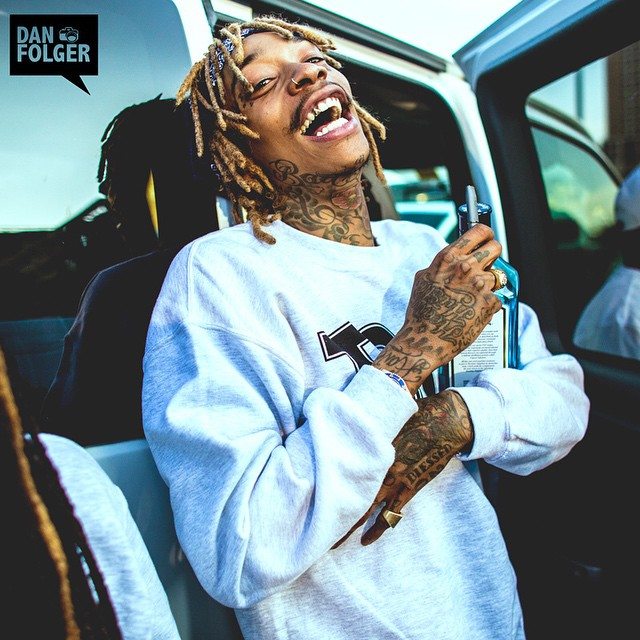 Even among the titan "Avengers Age Of Ultron" movie which opened this week, Furious 7 is still going strong and so is it's soundtrack hit "See You Again" by Wiz Khalifa.
For the 3rd week in a row the heart felt record and it's visual that's had hundreds in tears in movie theatres across the globe is number one again on the Billboard Hot 100.
It also tops the Hot R&B/Hip-Hop Songs and Hot Rap Songs charts. No one is surprised by this news, are they? Not only is the song more than competent in its own right, but it also comes from one of the biggest hit films in recent years, and in memory of an actor for whom people had affection and died too young, Paul Walker.
I expect Wiz will hold this position down for at least another week or two as there's no current banger out there to dethrone it.
Congrats to the TGOD general.