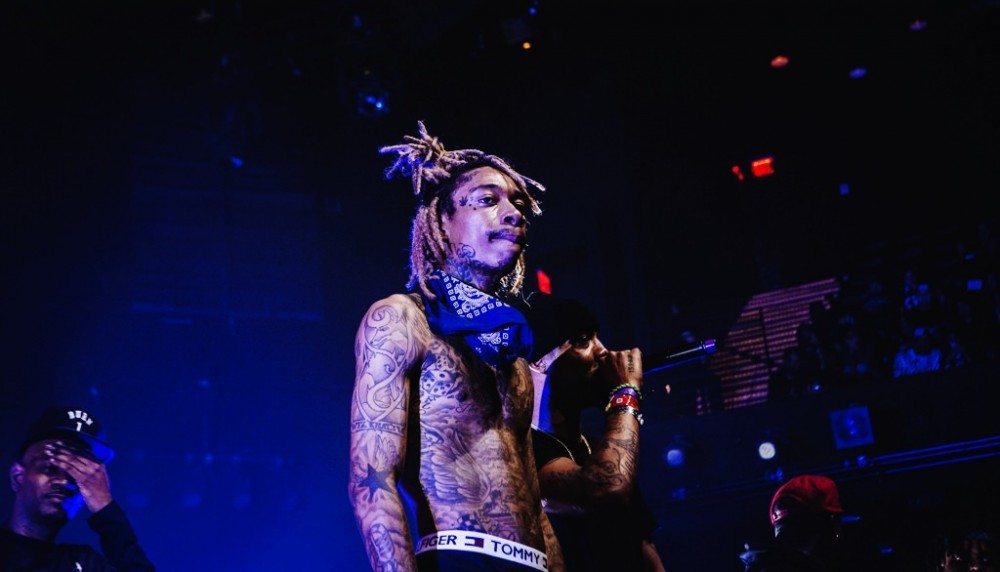 Since January Mark Ronson and Bruno Mars' international hit-single "Uptown Funk" has been the reigning king of the Billboard top 100. The 14-week reign has solidified their spot in music history tied for the second-longest rule in the 100's history.  Today however that reign has now come to an end, as it's dethroned by Wiz Khalifa's single "See You Again" featuring Charlie Puth.
This is the Paul Walker tribute song played at the end of "Furious 7" as the franchise bids a final farewell to the late actor, the one that had everyone in the movie theater tearing up. I was there and couldn't believe that much people were on the brink of tears, that might be the first time that many people got emotional about a action flick.
Coinciding with the success of the Taylor Gang rapper and the film $800 million box office performance in just two weeks, the film's soundtrack topped album charts on the Billboard 200, generating 110,00 units sold in week one – according to Nielsen Music.
Whether Wiz can hold on to this spot is yet to be seen, but nevertheless, he's has a new number one under his belt.
With all the singles Wiz has released over the years and all the success, I can't believe this is his first number 1 since his 2011 single and Pittsburgh Steelers theme, "Black & Yellow."