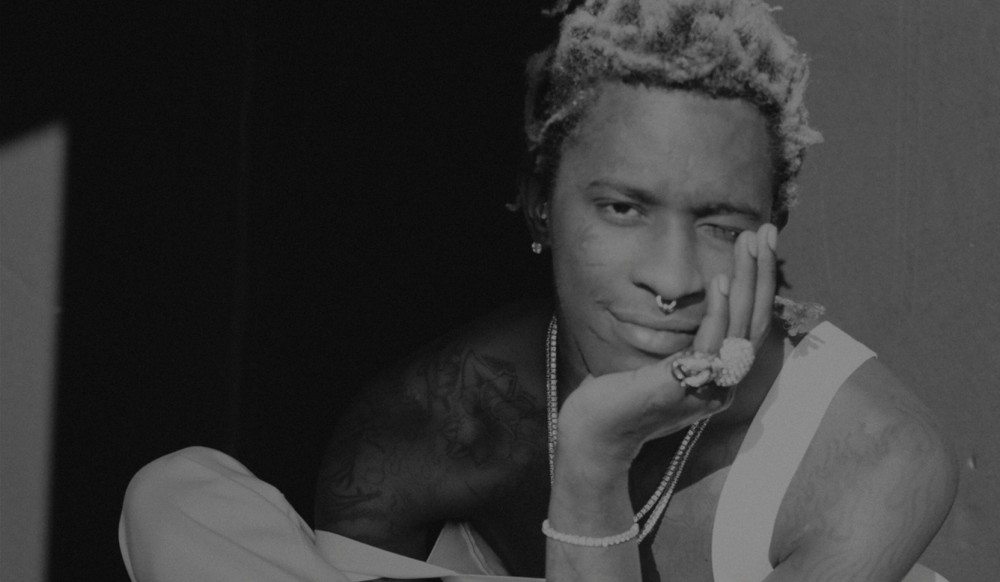 I'm in agreement with Turk with the Young Thug assessment, "He wants to be Wayne." He's said numerous times that Lil Wayne is his idol, so him being aggressive in this manner is really him looking for attention and validation from his idol – the same way Lil Wayne did in the early 2000s with his idol Jay-Z until he finally earned that acknowledgement.
The difference there was Lil Wayne said he was the "Best Rapper Alive" and backed it up.
So the latest effort Thugger is making to make to get the attention of Wayne is releasing his new project "Slime Season" on the same day's Lil Wayne's "Free Weezy Album" project.
https://instagram.com/p/4Rx7iERz0C/